SBM breathes sigh of relief…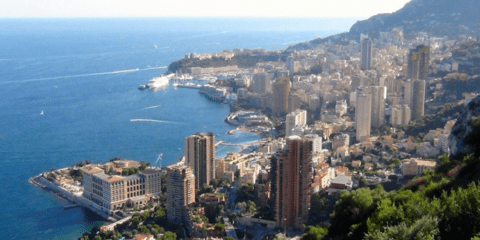 Good Morning Monaco – Friday, July 16, 2021
SBM breathes sigh of relief, gears up for autumn
Jean-Luc Biamonti, Deputy Chairman of Société des bains de mer, has welcomed the apparent rebound that's bringing life back to Monaco's main hotels and other operations.
Association helpes women with heart disease
For the last four years the Association Femmes Leaders Mondiales Monaco has been raising awareness of cardiovascular diseases, particularly those affecting women.
Six new cases of coronavirus in Monaco
Six Monaco residents tested positive for coronavirus on Thursday, July 15. Three residents were declared fully-recovered.
Free access to artmonte-carlo on Saturday
Now in its fifth edition, the art fair presents an even more exclusive and original format than previously with a selection of prestigious contemporary galleries…
A sight to behold- F1 unveils 2022 car
Fans of Formula 1 were treated to a first look at the 2022 season car on Thursday, July 15, ahead of the British Grand Prix.