The Impact of COVID-19, Facilitative Mediation, Early Intervention, and the new Visual Online Dispute Resolution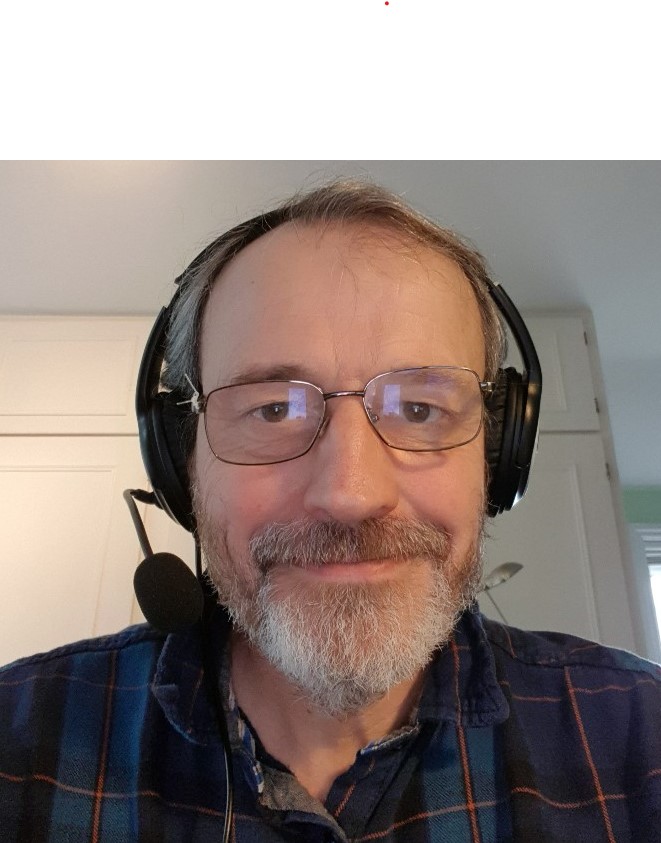 by Rhys Clift, MCIArb[1]
This is the first of two papers published on ADR, at a particularly striking moment, as all restrictions imposed by the British Government (applicable in England) are to be lifted on 19/7/2021.  This paper has just been published in the Journal of International Maritime Law (JIML) at 2021) 27 JIML page 96, on 9th July 2021. The second paper will shortly be published in the JIML. The first paper has also just been published on the Social Science Research Network.  This is the link on SSRN:
Facilitative Mediation (FM) has progressively become the dominant form of alternative dispute resolution (ADR) process in the UK and more widely aboard. The main reason is that it works, cases settle, problems are solved. This first paper is principally directed to that process.
Early Intervention (EI) is a new form of mediation. It has evolved from the original concepts that have made facilitative mediation so successful, but with differences that can prove useful in particular cases. The second paper will set out some of the essential features of EI.
Online Dispute Resolution (ODR) has existed from some point after the launch of the internet and widespread use of email, from about 1999 onwards. Software systems now offer the opportunity to conduct both mediation and early intervention remotely, in a manner that broadly replicates the original concept in each case, but in a radical new way, as a new and enhanced form of Visual ODR. The new visual ODR will also be dealt with in the second paper.
The impact of the COVID-19 pandemic, and the stunning shift to "compulsory" remote working, has catalysed a huge change in mediation practice, court practice and in general business practice, the many implications of which are progressively emerging. It may have huge, previously unexpected effects with wide ranging consequences, on town and city planning, office occupancy, commuting, the use and investment of capital (commercial and domestic), international travel, potentially even reversing the effects of decades of rural depopulation. It is reshaping thinking in a manner unseen since the Industrial Revolution and the extraordinary spread of the railways, notably in the UK. Without the parallel revolution in information technology, from the first development of the silicon chip, domestic PCs, laptops and tablets, and the invention and spread of the Internet, none of this would have been possible.
COVID-19 and technology have made on-line mediation, and on-line EI, both a necessity and a credible, workable and effective new normal. This is a paradigm shift.
Negotiation and deal-making are of enormous importance, from small domestic disputes to disputes between states.
The best way to describe and to analyse something new is often to make a comparison to that which it succeeds, or that which it is not; hence the model of these two papers. Traditional facilitative mediation provides the basis of practical and theoretical thinking for a certain method of managed negotiation. It is the framework or template on which later EI and the new Visual ODR are based. For that reason, having touched on the pandemic, this first paper then focusses substantially on facilitative mediation. In the second paper, many of the similarities and differences between FM on the one hand and EI and Visual ODR on the other will then be addressed. The papers are professional and practical not academic and theoretical (although there are footnote references to evidence and further material which might be reviewed).
The main sections or subsections of this paper (and the second paper) have been written, at least in part, to be self-standing. As such, they can largely be read in isolation, returning to themes in earlier sections for review, comparison and evaluation, internally within each paper and between both papers. The two papers are designed to be a coherent whole, where each informs the other.
[1] Rhys Clift is an English solicitor, a partner in the international law firm Penningtons Manches Cooper LLP, based in the City of London, Commercial Mediator and author. He is a Distinguished Neutral at CPR the International Institute for Conflict Prevention and Resolution in New York. He has spoken and published widely, nationally and internationally, in particular on insurance, mediation and ADR. 
__
This paper was first published by JIML   
Part 2 follows.