GLOBAL & REGIONAL DAILY (Thursday, 5 August 2021)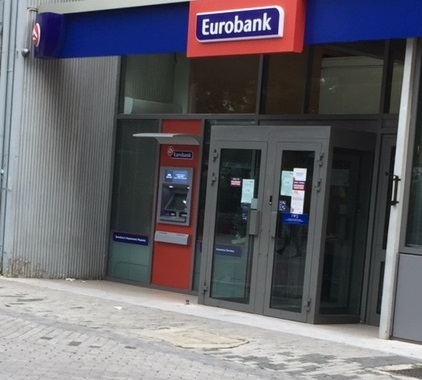 GLOBAL & REGIONAL DAILY
HIGHLIGHTS
August 5 2021
Global Markets
Investors adopted a cautious stance against risk assets earlier today and UST yields were higher on the day following y-day's mixed US data and hawkish comments from Fed Vice Chair Clarida that the "necessary conditions for raising the target range for the federal funds rate will have been met by year-end 2022".
Greece
Traffic in Athens International Airport rebounded in July (+107.5%YoY). Industrial producer price index (PPI) hit a 32-month high in June (+12.6%YoY).
CESEE
CYPRUS: Registered unemployment returned to pre-pandemic levels in July. Private sector debt stood at €56.5bn in Q1 2021.
Viewers can log here below and read the full report:
Find out more about our Economic Research and search for reports that may interest you