Xeneta Webinar feat. BIMCO on 17 August: Supplier Profit Margins vs. Ocean Freight Rate Movements (it's all about container shipping)
Free-to-attend Xeneta-BIMCO webinar: Supplier Profit Margins vs. Ocean Freight Rate Movements
Container shipping freight rates are through the roof. Carrier profit margins are at record highs. Is there a correlation?

NEXT WEEK – 17 August 2021, join the August 2021 State of the Market | Ocean Freight Rates.

Your host will be Thorsten Diephaus, Director of Strategic Accounts at Xeneta, and I am very pleased to be the guest speaker as Chief Shipping Analyst at BIMCO. The two of us will analyse the recent profit margins of shipping lines and freight forwarders and discuss the correlation to the record-high freight rate prices we're currently experiencing.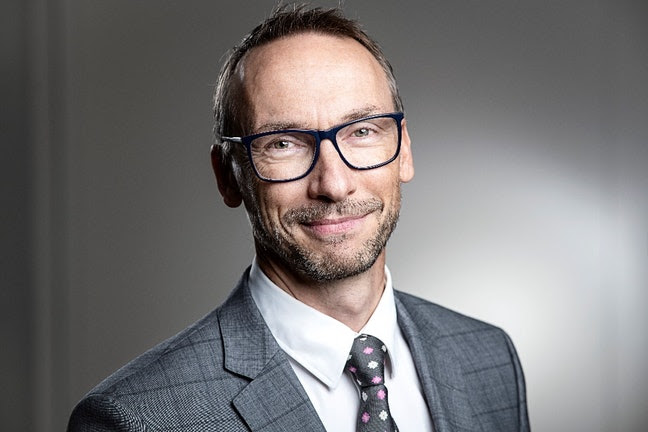 Join Live and:
Monitor Major Global Trade Lanes
Analyse Shipping Lines and Freight Forwarders Financial Reports
Updates on Industry Hot Topics
Learn How Your Peers are Preparing for H2 2021
Ask Live Questions to Ocean Freight Industry Experts

Sign up here: : https://hubs.ly/H0TXcry0
See more events that will bring you insights from BIMCO: https://www.bimco.org/events