GLOBAL & REGIONAL DAILY (Monday, 30 August 2021)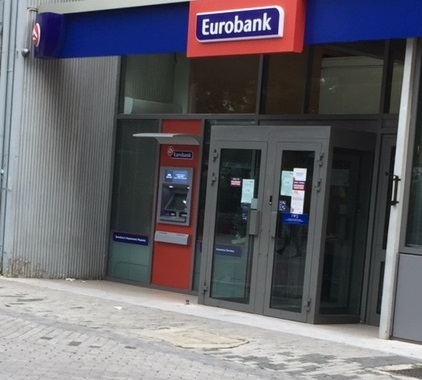 GLOBAL & REGIONAL DAILY
HIGHLIGHTS
August 30 2021
Global Markets
The tone Fed Chair Jerome Powell adopted in his speech at the Jackson Hole Symposium was perceived by market participants as more dovish than expected. In reaction, global equity markets and USTs firmed, while the USD lost some ground.
Greece
A new bill to facilitate private and strategic investments was submitted for public consultation last week. On the pandemic front, the positivity rate retreated to 2.8% yesterday against a 7-day average of 3.6%.
CESEE
SERBIA: The dinar traded flat, hovering around 117.56/€ during the past week. At the meeting with social partners on Friday, the government maintained its proposal to increase the minimum wage by 9.4% in 2022, up to RSD 35,012.
Viewers can log here below and read the full report:
Find out more about our Economic Research and search for reports that may interest you.