Best Practice in Ship Recycling – NEW!! – Live Virtual Classroom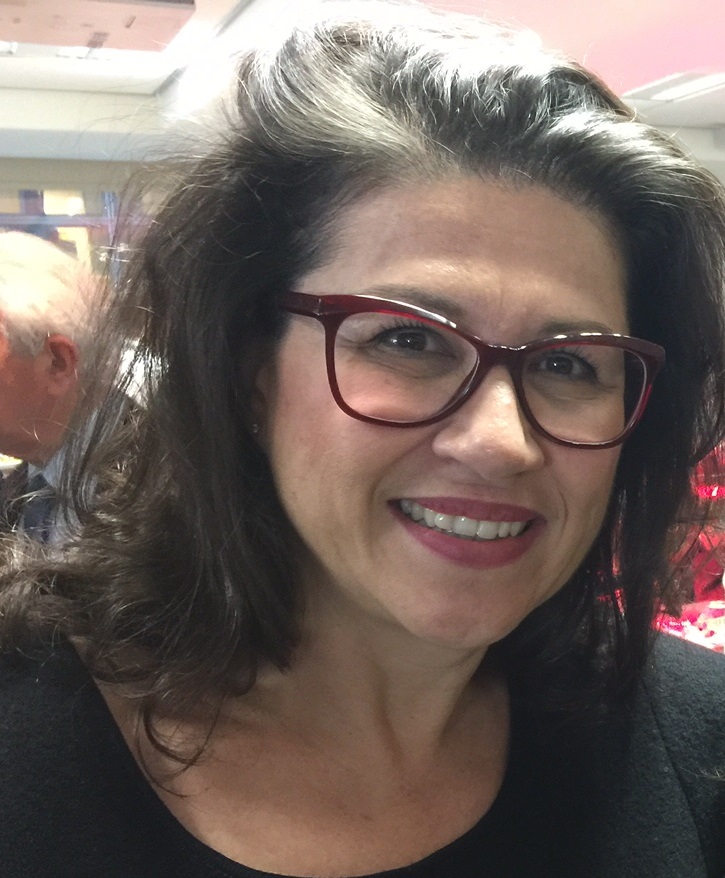 DNV's  Maritime Academy Hellas is offering on 7 and 8 September 2021 (10:00 – 14:00), a course on Ship Recycling.
Acting responsibly from a social and environmental perspective is increasingly becoming a crucial business pre-requisite for any ship owner. This is particularly relevant for non-EU flagged ships destined for recycling in non-EU countries typically India, Turkey, Pakistan or Bangladesh.
This course is designed to educate the participants in the process of planning and executing the recycling of a vessel, especially when targeting yards not included in the European List of ship recycling facilities (EU List). It is primarily meant to assist ship owners, in the absence of reliable evidence of compliance outside of the EU schemes, and until transparent, robust and reliable certification schemes are established, enabling a better basis for decisions.
The course offers practical examples and useful advice based on DNV GL's unique knowledge and experience from our long and deep involvement in the recycling industry, from international committees and organizations to due diligence projects at over 25 yards in India, China, Turkey, Bangladesh and USA on behalf of owners, financiers and the EU Commission.
The course focuses on:
· Why Best Practice?
· The scope of ship recycling
· Strategy and policy
· Legal, reputational and financial risks
· Transparency
· Regulatory Landscape
· Recycling Destinations
· Recycling methodology
· The Ship Recycling Facility Plan (SRFP)
· IHM (Inventory of Hazardous Materials)
· Quality and risk management
Objectives
To train ship owners and ship managers in how to navigate the complex and often risky waters of ship recycling, and to provide a basis for developing and implementing sound corporate policies and competencies regarding ship recycling, based on informed decisions.
Audience
Entrance requirements:
Knowledge of vessel operations and vessel management
Who should attend:
Ship owners and ship managers, key stakeholders involved in recycling processes, within the maritime and offshore industry
Course: Best practice in Ship Recycling
Venue, date: Live Virtual Classroom, 7-8 September 2021 (10:00-14:00)
Trainer: DNV's Practice Ship Recycling Department
Fees: Euros 500,00 plus VAT
Registration Deadline: 1 September 2021

You can book it through our NEW TRAINING PORTAL here.
Should you require additional information or clarifications please do not hesitate to contact us.
We look forward to welcoming you.
Best regards,
Marina Papaioannou PhD
Principal Academy Advisor
Maritime Academy Hellas
Please copy your answer to the e-mail address: academy.hellas@dnv.com
DNV HELLAS SINGLE MEMBER S.A.
marina.papaioannou@dnv.com
Switch +302104100200 | Mobile +306972025556