Death of Monaco personality Kate Powers…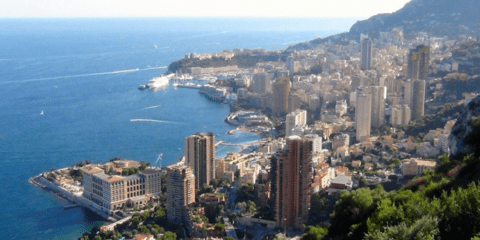 Good Morning Monaco – Tuesday, August 31, 2021
Death announced of Monaco personality Kate Powers
Kate Powers, co-founder of the Stars'N'Bars restaurant in Monaco and one of the Principality's most beloved adopted citizens, has died after a brief illness.
Sharp fall in coronavirus infections in Monaco
The benchmark coronavirus infection rate in the Principality on Sunday, August 29, stood at 130.38 per 100,000, down from 192.96 seven days previously.
EU loses patience with US, recommends travel restrictions
 The European Council on Monday removed the US from its 'safe list' of countries from which travellers can visit the European Union without restrictions during the current coronavirus pandemic. 
This Week in Monaco
August 30-September 5.
DULY NOTED: Travellers arriving at Heathrow Terminals 2 and 5 are enduring waits of up to three or four hours as border officials check coronavirus papers. Families are the worst affected, as children cannot use the e-gates.