KPKinanGlass / September News
KIRA PHOENIX K'INAN
NEW WORKS AND EXHIBITION UP-DATES

ROY'S ART FAIR / A BIG THANK YOU!
I am still coming down from the joy of having exhibited at Roy's Art Fair this August. It was a pleasure to share the wide selection of original Works on Paper and box framed Mini Constructure series that I have created over the last year with everyone who visited the show.

I also wanted to say a massive thank you to everyone who bought work and given each piece a loving home! Knowing that each work will be seen every day and enjoyed makes me so happy.

I am also delighted to be able to share that I have applied and been accepted to exhibit at Roy's Art Fair in November. I will be showing two new bodies of work, the Glass Ishihara series and the Optic Glass Clouds series.

GLASS ISHIHARA / NEW WORK!
The Glass Ishihara series is a new body of work I have been developing over the last few months. The initial inspiration for the Glass Ishihara series was taken from Colour Eye Exams, also known as Ishihara Tests, where numbers or shapes are made out of dots that are in a different colour to the dots surrounding the shape. I have continued to develop different colour combination and I am very excited to be able to share all the dazzling colour combinations with you.

To see more works in the series, please click on the button below.

NEW WORKS INSPIRED BY BLOWN AWAY NATURE THEME
I have continued to develop a series of glass sculptures inspired by the themes set in the Netflix series, Blown Away. These two works above explore the conversation between nature and glass making.

To see more of the work in the series, please click on the button below.

DISCONTINUING LITTLE SNOWFLAKES
AND HEARTS OF DIAMONDS
It has been a real joy to develop a variety of decorations, including the Little Snowflakes and the Hearts of Diamonds, which have found new homes around the globe. As we move into the Autumn season I have been in the processing of designing a new decoration I will be officially launching this month named the Glittering Garlands (to read more, please see below). With these new decorations joining the KPKinanGlass family I am sad to say that I will be discontinuing the Little Snowflakes and Hearts of Diamonds.

If either of these these decoration have caught your eye, please make your order as soon as possible to avoid disappointment.

WELCOMING THE GLITTERING GARLANDS I am delighted to welcome the Glittering Garlands Decorations to the KPKfamily. Each Glittering Garlands Decoration is handmade in my London studio, making each glass decoration unique. The Glittering Garlands Decorations make the perfect gift, including birthday presents or for the Holiday season.

Each Glittering Garlands Decoration comes in it's own little box tied with a double Satin Ribbon bow in white. To keep it safe on the set way to you the set is sent in a shiny yellow bubble envelope that you won't be able to miss.

Each Glittering Garlands Decoration measures 7cm x 7cm x 0.5cm each
(excluding double Satin Ribbon in white)Each Glittering Garlands Decoration is £20
(excluding P+P and all orders are sent Track & Sign).
If you would like to order The Glittering Garlands, please click on the link below

SET IN STONEI am absolutely delighted to be exhibiting with fellow ARTCAN artists in the in-person show, Set In Stone, curated by Jenni Wiggle.

Exhibition Dates
14th – 17th September 2021Private View
17th SeptemberLocation
44AD Art Space, Bath

WANT TO FIND OUT MORE ABOUT MY EXHIBITIONS?
If you want to read more about my current exhibitions, please follow the link below.


COMMISSIONS
Have you ever wanted an artwork made just for you? Where you can choose the colour, the size, and the technique? I am happy to say that from my London studio I am able to create a unique piece of work, where you have been part of the creative process and leave with an artwork that is truly personal to you. I am known for making individually hand-carved unique glass sculptures and casting each of them using specially selected glass colours. Each work sits perfectly in homes or workspaces and makes for very personalised gifts. If you are interested in starting the process, please click on the link below-

WANT TO KEEP UP TO DATE?
If you want to see my creative process, up to date news, artworks fresh from the kiln, artwork for the Artists Support Pledge or would like artwork to fill your feed, please follow me on Instagram-
/ @kpkinanglass /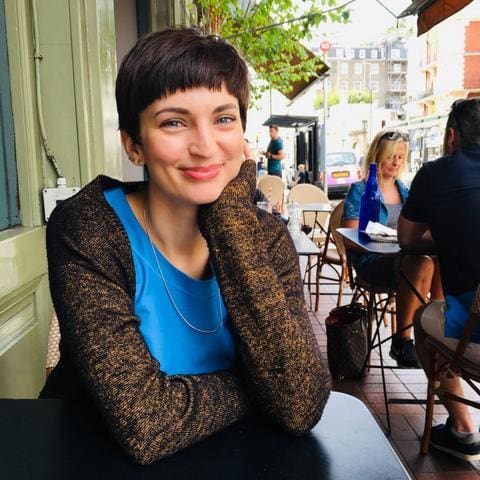 TILL THE NEXT ONE…

If you have any questions or would just like to say hello, please get in touch as I would love to hear from you.
Enjoy the sunshine, take care and be safe.