National Maritime Museum to host London International Shipping Week 2021 Gala Dinner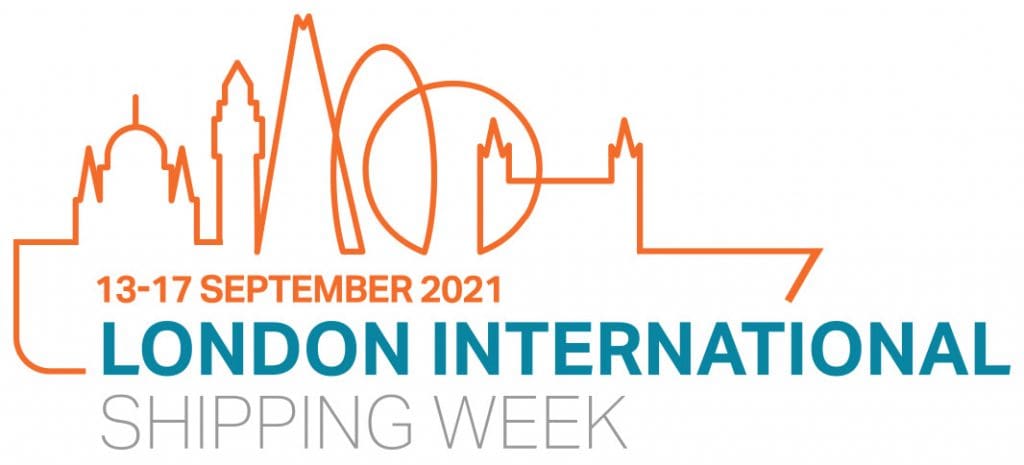 LONDON: September 3, 2021: The LISW21 Gala Reception and Dinner will take place on Thursday 16 September 2021 at the iconic National Maritime Museum in Greenwich.

The Gala reception and dinner will provide one of the most spectacular black-tie events in the global maritime calendar, attracting top-level VIPs from all sectors of government and industry.

Recognised as the largest museum of its kind in the world, The National Maritime Museum holds the world's largest maritime collection and is located in the Maritime Greenwich World Heritage Site. The National Maritime Museum is part of Royal Museums Greenwich which also incorporates the Royal Observatory Greenwich, the 17th-century Queen's House and clipper ship Cutty Sark.

Dinner guests will be given exclusive access to some of the museum's remarkable galleries and view its unique and truly historic maritime collections before sitting down to a glittering dinner among the 600 highest-level VIPs in shipping and government.