The Impact of COVID-19, Facilitative Mediation, Early Intervention, and and the new Visual Online Dispute Resolution: Part 2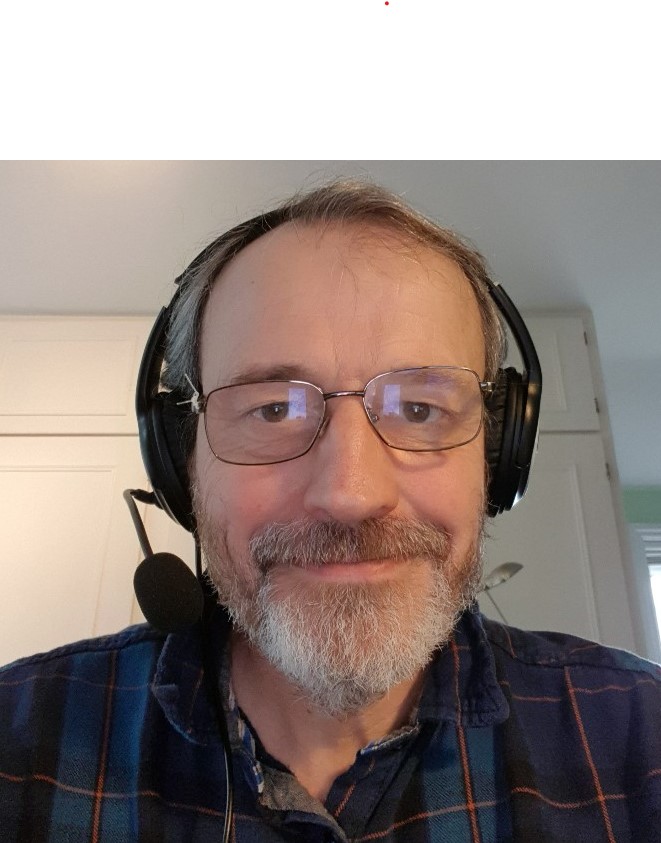 by Rhys Clift, MCIArb [1]
Precis
The COVID-19 pandemic has had widespread effects, notably on dispute resolution, on mediation practice and on court practice. Much of the change has the appearance of permanence. This is the second of two articles on this topic. The first touched on the pandemic and then looked in some depth at certain aspects of Facilitative Mediation (FM). This second article, by way of comparison, now addresses first Early Intervention (EM), a new form of mediation, and then the new Visual ODR, that is FM and EI on-line. These two articles can be read separately but are designed as a coherent whole.
This may all now be of greater interest since the Civil Justice Council has expressed the view (in a report released in July 2021) that ADR, which includes mediation, can be made compulsory, indeed that it in certain circumstances it can be lawful and desirable. This may mark a very significant change and runs contrary to existing authority.
Introduction
This is the second of two papers published on 20th August 2021 in JIML at the point of consolidation of a revolutionary new step in ADR, at a particularly striking moment, the British Government having, as at 19th July 2021, lifted substantially all formal, domestic restrictions imposed to curtail the spread of COVID-19.
Facilitative Mediation (FM) has progressively become the dominant form of alternative dispute resolution (ADR) process in the UK and more widely aboard. FM is now probably the dominant form in major international disputes and the principal form of ADR chosen by the International Chamber of Commerce in Paris. The main reason is that it works, cases settle, problems are solved. The first paper was principally directed to that process.
Early Intervention (EI), sometimes referred to as Early Intervention Mediation, is a new form of mediation. It has evolved from the original concepts that have made facilitative mediation so successful, but with differences that can prove useful, in particular cases. It offers a wide range of methods to reach consensus and settlement. This second paper now sets out, in fairly short form, some of the essential features of EI.
Online Dispute Resolution (ODR) has existed from some point after the launch of the internet and widespread use of email, from about 1999 onwards. Software systems now offer the opportunity to conduct both traditional mediation and early intervention remotely, in a manner that broadly replicates the original concept in each case, but in a radical new way, as a new and enormously enhanced form of Visual ODR. This change has occurred with staggering rapidity. This second paper in large part also deals with this new Visual ODR.
At the end of this paper there are conclusions that touch on the material covered in both the first and second paper. The stunning shift to compulsory remote working has catalysed a huge and rather sudden change in mediation practice and made mediation (and EI) online, originally a necessity, now a credible, workable and effective new normal. This is a consequence of the COVID-19 pandemic.
For reasons of speed, convenience, and cost, because of huge savings in time, in travel costs, in hotel costs, Visual ODR (whether FM or EI, on-line) may well be here to stay regardless of the success of any national or international vaccination campaign. Indeed, this may now be, regardless of any limitations and short-comings, the dispute resolution method of choice.
[1] Rhys Clift is an English solicitor, a partner in the international law firm Penningtons Manches Cooper LLP, based in the City of London, Commercial Mediator and author. He is a Distinguished Neutral at CPR the International Institute for Conflict Prevention and Resolution in New York. He has spoken and published widely, nationally and internationally, in particular on insurance, mediation and ADR.