American Club Member Alert (Sept 15, 2021) re – Good Catch now in new and traditional Mandarin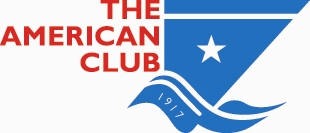 SEPTEMBER 15, 2021
GOOD CATCH NOW IN NEW AND TRADITIONAL MANDARIN
Reference is made to the Club Circular No. 8/21 of September 8, 2021 announcing the launch of our new loss prevention initiative, Good Catch.

Your Managers are pleased to announce that our alerts and animations are now available in English, as well as new and traditional Mandarin. All alerts and animations are posted at the Club's website at:
https://www.american-club.com/page/good_catch

Your Managers recommend that Members take note of this information and be guided accordingly.