GLOBAL & REGIONAL DAILY (Thursday 16 September 2021)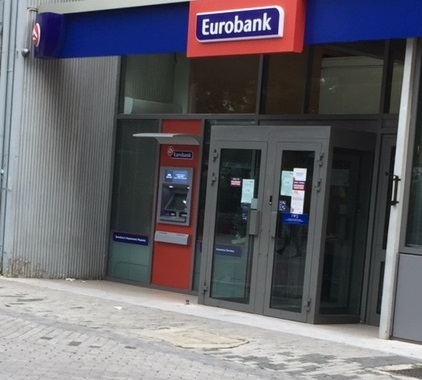 GLOBAL & REGIONAL DAILY
HIGHLIGHTS
September 16 2021
Global Markets
Global economic growth concerns amid evidence of rising inflationary pressures, favored safe-haven currencies, mostly the JPY. The Bloomberg's Commodity Spot index hit a fresh decade-high y-day, while UK August inflation data surprised to the upside.
Greece
According to ELSTAT, the seasonally adjusted unemployment rate in July 2021 decreased to 14.2% compared to the upwards revised 16.8% in July 2020 and 15.0% in June 2021.
CESEE
In line with the global and regional trend at play since the beginning of the year, CPI inflation in Bulgaria accelerated to 3.7% YoY in August, from 3.0% YoY in July. The labor market remains firm while the caretaker government is preparing to raise BGN300mn in 10.5-year securities on Monday, September 20.
Viewers can log herebelow and read the full report:
Find out more about our Economic Research and search for reports that may interest you.