GLOBAL & REGIONAL DAILY (Wednesday 29 September 2021)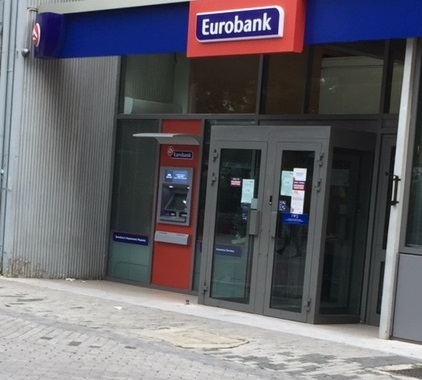 GLOBAL & REGIONAL DAILY
HIGHLIGHTS
September 29 2021
Global Markets
The ongoing rise in sovereign bond yields following last week's hawkish tilt of many G10 CBs and renewed inflation concerns on the back of higher energy prices, triggered a major risk-off move in global equity markets. Meanwhile, elevated UST yields kept the USD well supported, with the EUR/USD continuing to trade steadily below 1.17.
Greece
On Covid-19, new cases yesterday amounted to 2,978 amid 388,709 tests, bringing the positivity rate to 0.8% against a 7-day average of 1.2%. On privatisations, the outcome of the trial between DEPA Commercial and ELFE that was completed yesterday is expected to determine the continuation of the tender process of the privatisation.
CESEE
TURKEY: In his speech in a financial sector summit, the Governor of the Central Bank of Turkey (CBRT) Sahap Kavcioglu expressed the view that the normalization of conditions from the pandemic will support disinflation but refrained from providing any future policy guidance.
Viewers can log here below and read the full report:
Find out more about our Economic Research and search for reports that may interest you