Emerging markets need better financing options as they build back after Covid-19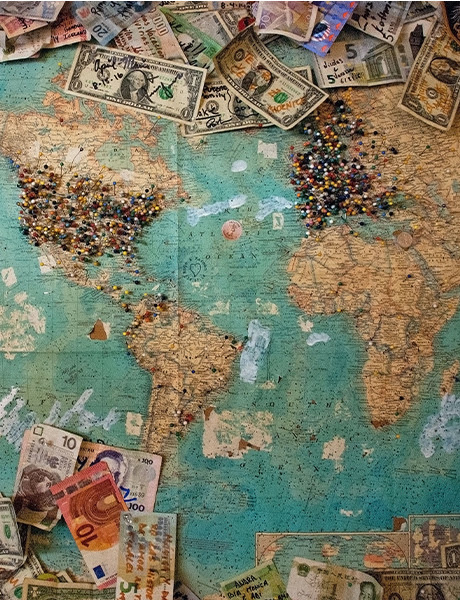 Monday 4 October 2021 – Vol.12 Ed.40.1
Commentary: Building a better International Development Association
By Marcelo Giugale in Washington
Every three years, for the past six decades, governments of advanced economies get together to donate billions of dollars to the IDA, which lends to the poorest countries. By most evaluations, the money is put to good use. In early December, donors will gather again to 'replenish' the IDA for the 20th time. Their rallying cry is to build a greener, more resilient, and more inclusive future. But they should seize the moment and build a better IDA too.
Read the full commentary on the website.
Meeting: Absa Africa Financial Markets Index 2021
Wednesday 13 October, 13:00-14:30 BST
Since its launch in 2017, the Absa Africa Financial Markets Index has shone a crucial light on the opportunities for investment in region. As Africa looks to build back better after the Covid-19 crisis, the 5th edition of the index, compiled by OMFIF, is more important than ever. It is a vital part of policy-makers' and market participants' toolkit in this process and a benchmark for international investors looking to commit to the region.
Register to attend here.