Big success for Monaco Business…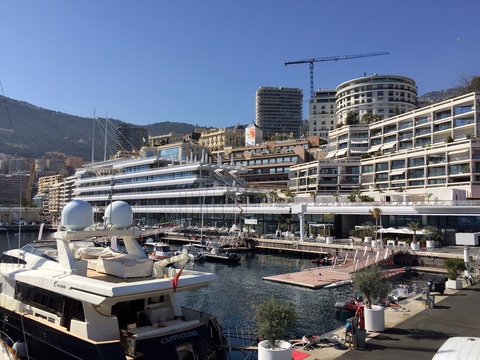 Thursday, October 7, 2021
Big success for latest Monaco Business
The ninth Monaco Business salon, organised by Monaco Communication, brought together many Monaco businesses at the Meridien hotel on Wednesday.
Gold rush for commemorative coin
A coin struck to celebrate the 10th anniversary of the marriage of HSH Prince Albert and HSH Princess Charlene almost sold out within a few hours.
Sportel Monaco rewards international talent
The 2021 Sportel Awards ceremony has celebrated the best in sports media creators and creations.
Three new cases, three recoveries
Three Monaco residents tested positive for coronavirus on Wednesday, October 6. Three residents fully recovered.

DULY NOTED: Arrivals at Heathrow's Terminal 5 had to queue for up to four hours during the day on Wednesday as e-gates succumbed to a nationwide outage.