Masks dropped, incidence rate jumps…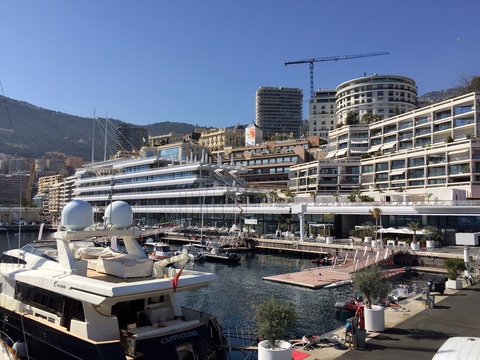 Good Morning Monaco – Tuesday, October 12, 2021
No more masks in Monaco – in most places
The Monaco Government issued a press release shortly before 17:30 on Monday, October 11, announcing the end of compulsory mask-wearing…
Incidence rate jumped last week
Monaco's coronavirus incidence rate jumped to 52.15 in the seven days to Sunday, October 10, up from 31.29 per 100,000 one week earlier.

Free buses on horizon, and more trains
The Government is considering experimenting with free buses as a way to deal with overcrowding on the roads of the Principality.
Speaker addresses topic of a changing Ireland
Professor Joseph Lennon of Villanova University's Centre of Irish Studies (Philadelphia) gave a lecture 'Newcome and Native': Visions of Irish Cultural Democracy at the Princess Grace Irish Library on Monday evening.
October 11-17