Baltic Dry Freight & Commodities Forum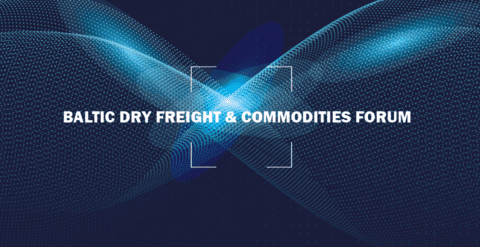 When: Thursday 11 November, 13:00-17:00
Where:Hotel President Wilson, a Luxury Collection Hotel, Geneva
The FFA Brokers Association (FFABA) and Baltic Exchange are delighted to invite guests to join the first major in-person Dry Freight & Commodities Forum since 2019, taking place on the 11 November from 13:00 in Geneva.
After decade high rates for dry cargo markets, the Forum looks at the future, what's driving the underlying and what lies ahead for dry bulk commodities and shipping markets.

Alongside supply-demand analysis from leading commentators, there will be panel discussion on market issues covering commercial solutions to managing freight risk, emissions trading as well as an open discussion for physical and derivative market participants on benchmark development and FFA contract migration.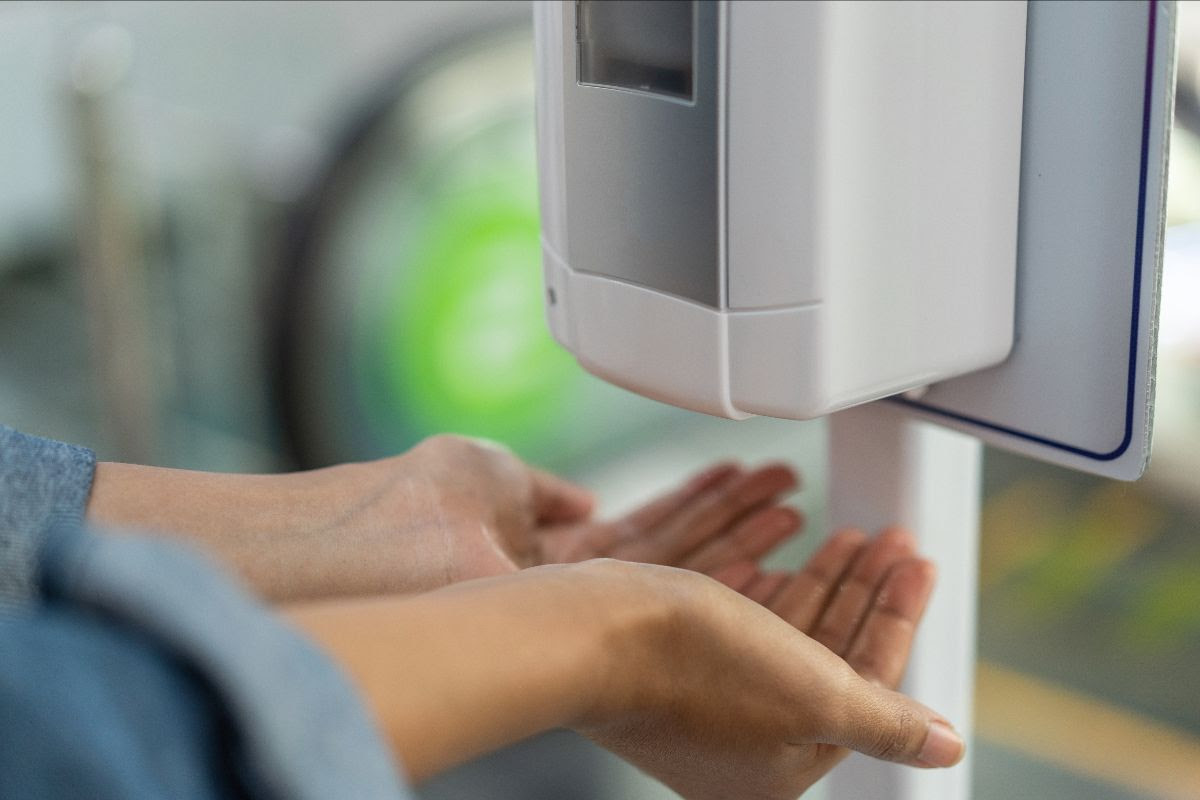 Covid Safety Guidance
We are excited to be welcoming guests to in-person Baltic events again. To continue to keep our guests safe and provide the best experience for all, we have put together a few suggested guidelines to reassure and protect everyone at our events going forward.Before attending the event please ensure the following:You are not suffering from any coronavirus symptoms and have not had any symptoms within the previous 7 daysYou have not (as far as you are aware) been in contact with anyone with coronavirus symptoms within the previous 14 daysAs suggested guidance, we would advise attendees to have either:A negative lateral flow test (within 48 hours of attending)Double vaccination (14 days prior to the event)Natural immunity (a positive PCR test result within the last 6 months)In addition, hand sanitiser will be available as soon as you arrive at the venue. We ask for your support with the above guidelines so that together we can provide peace of mind for all.If you have any questions, please contact marketing@balticexchange.com for further details.

Copyright © 2020 Baltic Exchange, All rights reserved.
All copyright and intellectual property rights in all material and information on this document is owned by Baltic Exchange Information Services Ltd. You are receiving this email because you are a Baltic Exchange member. Please note that unsubscribing means you will no longer receive freight market circulars and exclusive invitations to global Baltic events.

Our mailing address is:
Baltic Exchange
38 St Mary Axe
London, EC3A 8BH
United Kingdom