GLOBAL & REGIONAL DAILY (Wednesday 13 October 2021)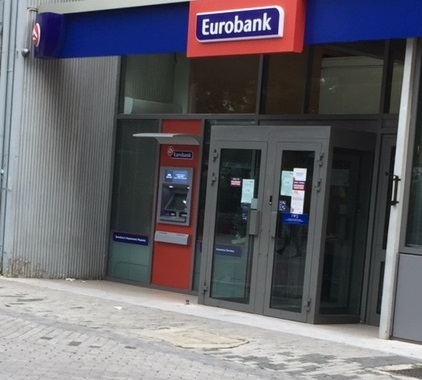 GLOBAL & REGIONAL DAILY
HIGHLIGHTS
October 13 2021
Global Markets
Focus today is on US September CPI (14:30 CET), the last CPI report ahead of the next FOMC meeting in early November, where investors expect a potential bond taper announcement.
Greece
The IMF released yesterday its World Economic Outlook, revising the real GDP growth projection for Greece to 6.5% in 2021 and 4.6% in 2022, from 3.8% and 5% respectively projected in April.
CESEE
In the latest World Economic Outlook (WEO) released yesterday, the IMF revised slightly upwards its 2021 GDP forecast for Bulgaria at 4.5%, from 4.4% in April and at 6.5%, against 6.0% projected in June for Serbia.
Viewers can log here below and read the full report:
Find out more about our Economic Research and search for reports that may interest you.