KPKglass October '21 News
KIRA PHOENIX K'INAN
OCTOBER UPDATES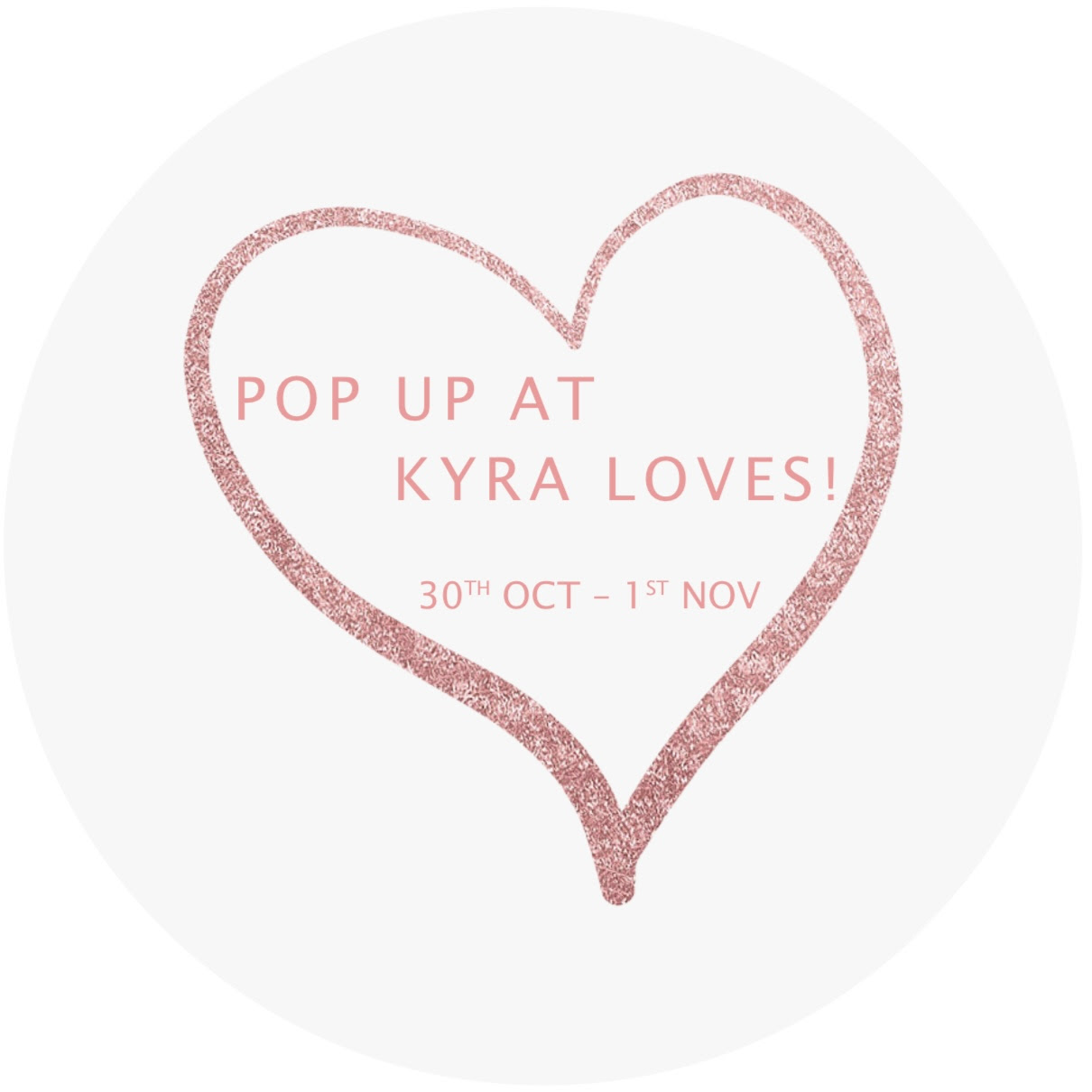 POP UP AT KYRA LOVES!
I am absolutely delighted to be able to share that at the end of this month I will be launching The Glittering Garlands, Large Glittering Garlands and The Hexagon Glass Ishihara series at Kyra Loves. 

When Kyra Loves was a Boutique I used to work there as a Saturday Girl and I loved working for Kyra. Over the last two years Kyra Loves has since gone through a stunning transformation and now works as a Pop Up space for brands to showcase their designs.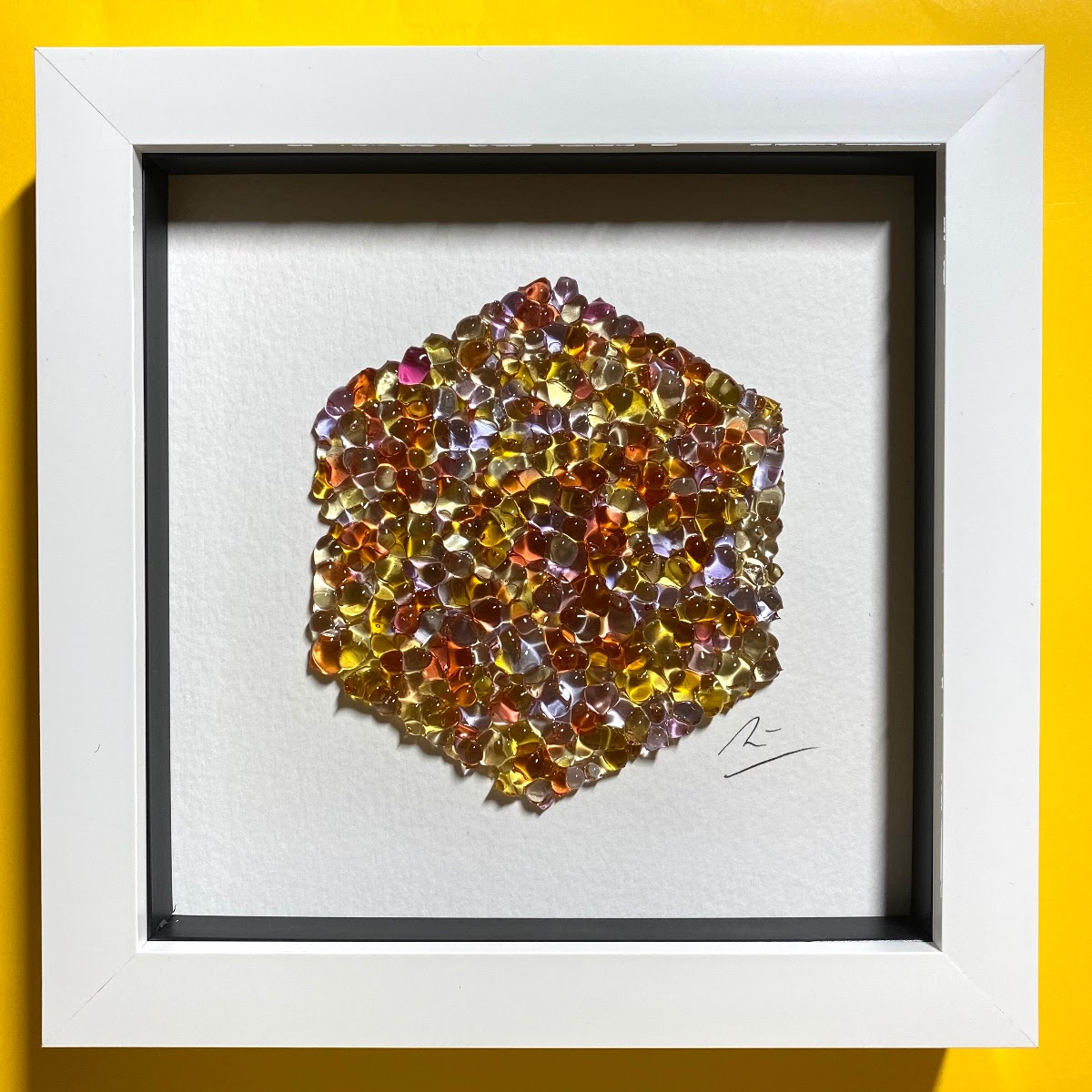 Dates
Saturday 30th October – Monday 1st November 

Location
Kyra Loves, 86 New Kings Rd, London SW6 4LU

Transport
Tube: District Line – Parsons Green or Putney Bridge
Bus: 22 – Parsons Green Stop
 
GLASS ISHIHARA
GLITTERING
GARLANDS
LARGE GLITTERING GARLANDS

GLITTERING GARLANDS AT BLOOMSIDE FLORIST
I am so excited to share that I am going to be showcasing the The Glittering Garlands and Large Glittering Garlands at Bloomside Florist in Fulham. 

Liset, the wonderful owner of Bloomside Florist, has a wide selection of flowers in a variety of colours, which have always been a source of inspiration. To have the chance to be able to showcase some of my glass work is very exciting!
 

Dates
Monday 1st November – Wednesday 22nd December

Location
Bloomside Florist, 813 Fulham Road, London SW6 5HG

Transport
Tube: District Line – Parsons Green
Bus: 14 or 414
 

GARLANDSLARGE GLITTERING GARLANDS
DISCONTINUING LITTLE SNOWFLAKES
It has been a real joy to develop a variety of decorations, including the Little Snowflakes, which have found new homes around the globe. As we move into the Autumn season, I am very excited to be launching The Glittering Garlands that you can see in person at Pop Up at Kyra Loves and Bloomside Florist in Fulham, London.. With these new decorations joining the KPKinanGlass family, I am sad to say that I will be discontinuing the Little Snowflakes. 

If the Little Snowflake decorations have caught your eye, please make your order as soon as possible to avoid disappointment. 



LITTLE SNOWFLAKES
WANT TO FIND OUT MORE ABOUT MY EXHIBITIONS?
If you want to read more about my current exhibitions, please follow the link below.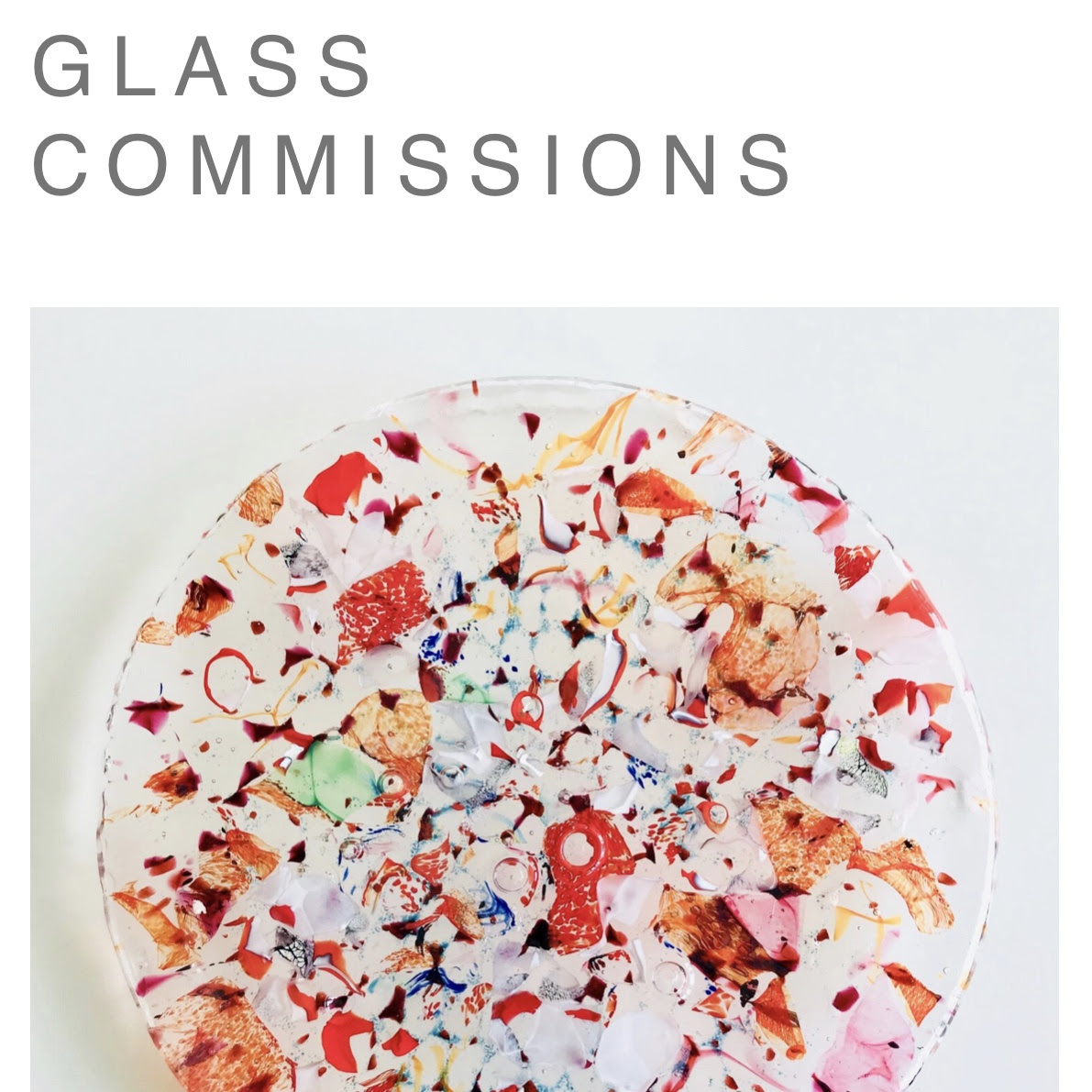 EXHIBITIONS
COMMISSIONS
Have you ever wanted an artwork made just for you? Where you can choose the colour, the size, and the technique? I am happy to say that from my London studio I am able to create a unique piece of work, where you have been part of the creative process and leave with an artwork that is truly personal to you. I am known for making individually hand-carved unique glass sculptures and casting each of them using specially selected glass colours. Each work sits perfectly in homes or workspaces and makes for very personalised gifts. If you are interested in starting the process, please click on the link below-
 
 
COMMISSIONS
WANT TO KEEP UP TO DATE?
If you want to see my creative process, up to date news, artworks fresh from the kiln, artwork for the Artists Support Pledge or would like artwork to fill your feed, please follow me on Instagram-/ @kpkinanglass /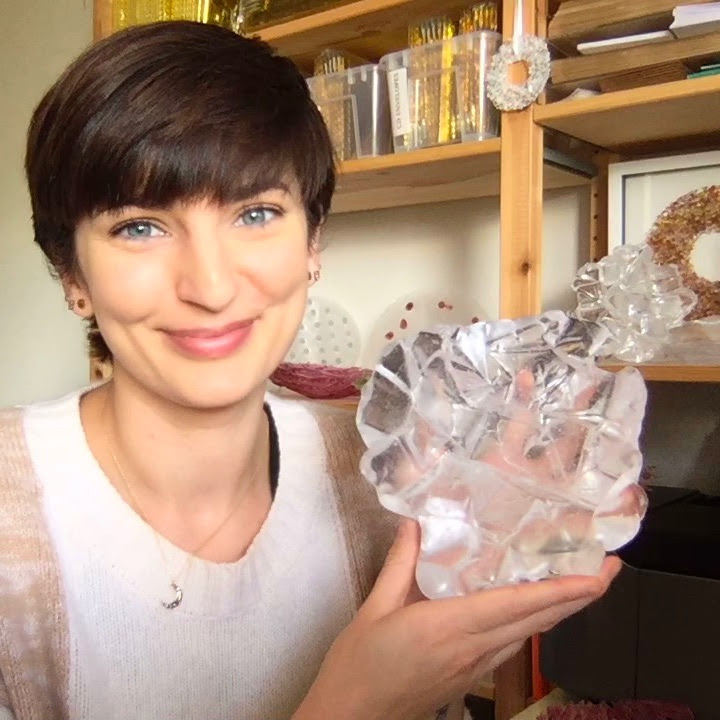 KPKINANGLASS
TILL THE NEXT ONE…

If you have any questions or would just like to say hello, please get in touch as I would love to hear from you. 
 Enjoy the Autumn sunshine, take care and be safe.
 CONTACT ME