GLOBAL & REGIONAL DAILY (Thursday 14 October 2021)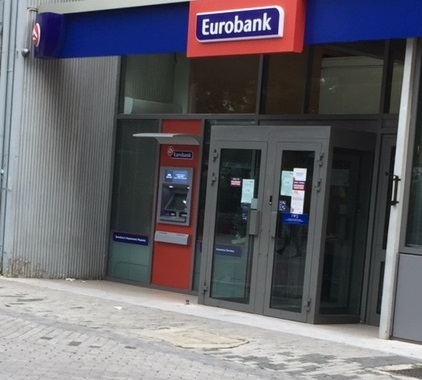 GLOBAL & REGIONAL DAILY
HIGHLIGHTS
October 14 2021
Global Markets
In spite of a hawkish shift in Fed rate tightening expectations following y-day's US September CPI report, the USD lost some ground, allowing the EUR/USD to re-approach the 1.16 level.
Greece
According to the ELSTAT labour force survey, the seasonally adjusted unemployment rate in Aug-21 retreated to 13.9% compared to 16.9% in Aug-20. According to the IMF Fiscal Monitor report, the primary deficit as a percentage of GDP is expected to reach 7.3% in 2021 and 1.3% in 2022.
CESEE
In Serbia, according to Tuesday's official data, both headline and core inflation picked up in September on an annual basis, with the Central Bank of the country continuing to render these pressures temporary.
Viewers can log herebelow and read the full report:
Find out more about our Economic Research and search for reports that may interest you.