Monaco magistrate latest road crash victim…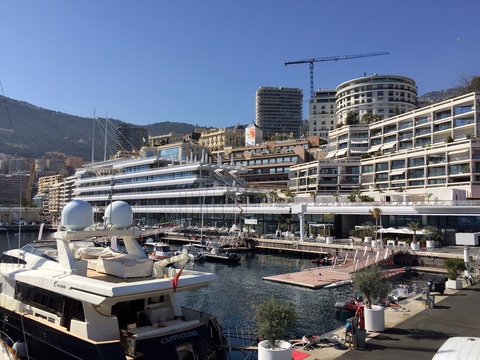 Good Morning Monaco – Thursday, October 21, 2021
Monaco magistrate latest road crash victim
The driver who appeared to lose control of his car before hitting a rock face just east of Eze on the Moyenne Corniche on Tuesday was a senior magistrate in Monaco and a law professor at the University of Nice.
First signs of new lockdowns, travel curbs, in Europe
There are early signs of European nations moving towards lockdown and travel restrictions as winter starts to bite. On Tuesday, Latvia ordered a one-month lockdown of both vaccinated and non-vaccinated persons.
Four new coronavirus cases on Wednesday
Four Monaco residents tested positive for coronavirus on Wednesday, October 20. Four residents were declared fully-recovered.
Minister makes international debut
Mrs Céline Caron-Dagioni, the recently-appointed Minister of Infrastructure, the Environment and Urban Development, has taken part in a video conference as part of the COP 15 conference on biological diversity.