Professor addresses unthinkable, terror in Monaco…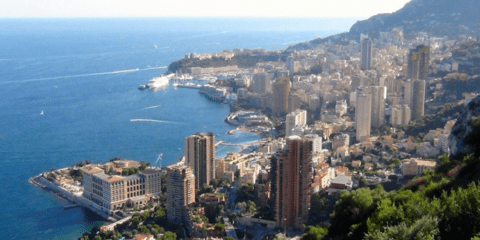 Good Morning Monaco – Thursday, October 28, 2021
Professor addresses the unthinkable – terror in Monaco
Gilles Kepel, a political scientist who specialises in terrorism, spoke in Monaco on Monday night about terror threats on the Riviera.
Princess Charlene set to return within weeks
After many months away from her husband and children, Princess Charlene could return to the Principality soon.
Larvotto's beach new restaurants named
New businesses are set to open in Larvotto by the spring and summer of next year, mainly restaurants. 
Five new cases – only two patients in hospital
Five Monaco residents tested positive for coronavirus on Wednesday, October 27. Six residents were reported to have recovered fully.
AS Monaco fixture will not go ahead
AS Monaco told NEWS.MC on Wednesday, October 27 that the Monaco-Lyon match, set to be played in Shanghai in February, 2022, will not go ahead.