Graff heist exposes client details…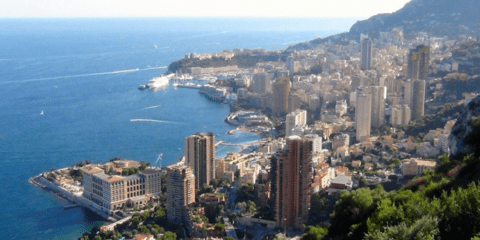 Good Morning Monaco – Tuesday, November 2, 2021
Graff heist exposes top client details
A team of hackers based in Russia has published details of a number of high-rolling clients of the UK-based jewellery company, with a threat of much more damage to come if a ransom isn't paid.

Short life expectancy for Ni-box
The eye catching Ni-box building may not be standing long as plans to demolish it are being thought through by the architect Emmanuel Deverini and the developer Patrice Pastor.
Hindu activist urgest OMC to drop Lakmé
A Hindu activist is urging Opera Monte-Carlo (OMC) to withdraw the Lakmé opera, scheduled for December 09 and 11, 2022, which he says seriously trivialises Hindu religious and other traditions. 
No new cases of coronavirus were reported among Monaco residents on Monday, November 1…
November 1-7.
ASM put on lacklustre performance in Brittany
After a winning home performance against Montpellier last weekend (2-0), the Monaco team put on a poor show against Brest on the last day of October.
Walter's Sparky no longer 'with us'
Sparky the Wonder Dog has gone to that great dog park in the sky, a reader tells us…