GLOBAL & REGIONAL DAILY (Monday, 8 November 2021)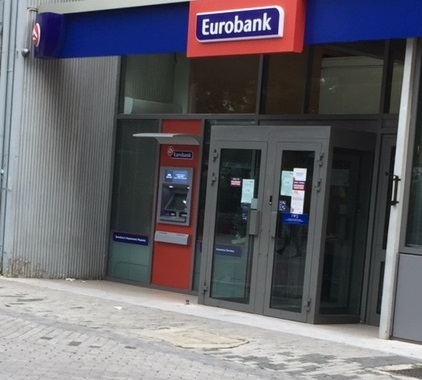 GLOBAL & REGIONAL DAILY
HIGHLIGHTS
November 8 2021
Global Markets
US non-farm payrolls for October surprised positively, providing further evidence that the economy is regaining momentum early in Q4.
Greece
According to the latest ELSTAT commercial transactions data, in the period Jan-Sep 2021 the deficit of the trade balance was €16,708mn (+21.1%YoY), while the corresponding deficit excluding oil products and ships increased by 17.0%YoY.
CESEE
SERBIA: The EUR/RSD kept trading in the narrow range of 117.56/59 in the past week, with low liquidity, amid absence of any movements. The central government budget deficit reached RSD 93bn in January-September, lower by 74.5%YoY, due to higher revenues by 16.9%YoY and lower expenses by 9.1%YoY.
Find out more about our Economic Research and search for reports that may interest you.