MC tightens rules; Coronavirus figures get no better...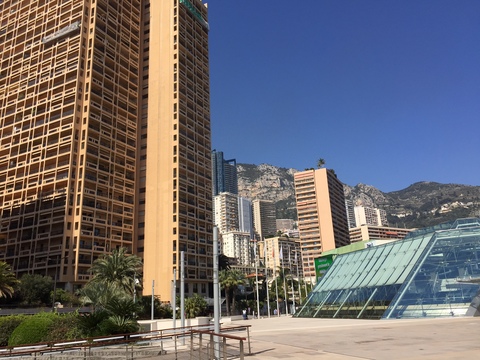 Good Morning Monaco – Saturday, November 27, 2021
Monaco tightens pandemic rules again, masks are back
The Government has announced a tightening of coronavirus regulations, starting from Saturday, November 27.
Monaco coronavirus figures get no better
Monaco recorded 36 new coronavirus cases on Friday, November 26, taking the total of new cases over the last four days to 138.
Italian entrepreneurs mark rebirth of activities
Giovanni Paolo Risso, the President of AIIM – Associazione imprenditori italiani del Principato, Monaco's Association of Italian Entrepreneurs – welcomed members to a Gala Dinner at Monaco Yacht Club… 
Cédric Biscay – responsible for magic Cédric Biscay has achieved enormous success in a very short time. "People now tell me 'you are part of the culture in Monaco' and I am very humbled by that".
Monte-Carlo Diary: To Italy for lunch With the noose of Covid tightening round our necks once again we decided to have lunch in Italy while it's still possible to cross the border. We also needed a new kettle…
My European Week: Putin's fig leaf blown away Europe has been overrun by big news stories this week. The migration issue has moved from Belarus to the English Channel, as Lukashenko appeared to back down and offer repatriation flights back to the middle-eastern trouble spots…
Rainer Brunotte answers My Monaco Questionnaire  Rainer Brunotte was born and raised in Germany, and settled in Monaco in 2003, when he came to study at the International University of Monaco. After graduation, Rainer established his own creative agency…