France: new lockdown unlikely; MC no new cases…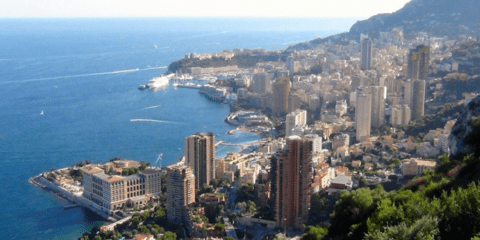 Good Morning Monaco – Monday, November 29, 2021
France unlikely to bring back lockdown
Government spokesman Gabriel Attal told the CNews TV channel on Sunday that France may escape a renewed lockdown this winter.
No new coronavirus cases on Sunday
After several consecutive days of very high new case numbers, no new cases of coronavirus were reported on Sunday, November 28.
UK tightens entry requirements
UPDATED Sunday, November 28, 12:23: Anyone travelling to the UK will need to undergo a PCR test within two days of arrival and will be required to self-isolate until they have a negative test result. The new rules… 
Government changes inoculation reporting methods The Government believes that the number of residents who have been vaccinated against coronavirus is higher than previously reported.
Final lap for Frank Williams, aged 79 One of F1's best-known figures, Sir Frank Williams, has died aged 79, his family announced on Sunday.
AS Monaco deliver draw against Strasbourg AS Monaco hosted Strasbourg on Sunday, November 28 at the Stade Louis II.
DULY NOTED: Switzerland has banned arrivals from UK as well as other European countries as it seeks to keep the Omicron coronavirus variant out of the country.