GLOBAL & REGIONAL DAILY (Monday November 29 2021)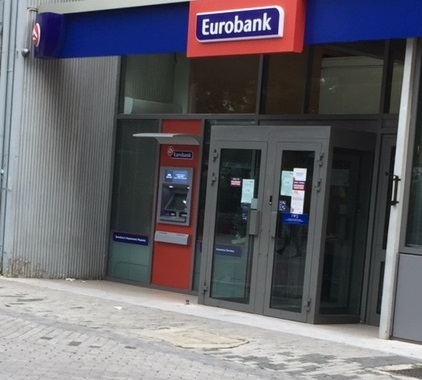 GLOBAL & REGIONAL DAILY
HIGHLIGHTS
November 29 2021
Global Markets
Major equity markets were modestly firmer earlier today following Friday's sell-off, sovereign bonds gave back some of Friday's hefty gains and the DXY index recovered some ground, on reports suggesting that symptoms associated with the Omicron variant were so far mild and a reformulated vaccine could be ready by early next year.
Greece
In Oct-21, deposits placed by the private sector increased by €11mn on a monthly basis, after an increase of €441mn in the previous month. Separately, the number of registrations in all economic sections in 3Q2021 amounted to 22,642, increasing by 9.2%YoY.
CESEE
Gross external debt in Bulgaria picked up by 0.5%MoM as of end-October, reaching EUR41mn. Government bond yields in Serbia continued to increase with the dinar remaining stable against the Euro on a weekly basis. NPEs in Cyprus remained almost unchanged as of August 2021.
Viewers can log here below and read the full report:
Find out more about our Economic Research and search for reports that may interest you.