GLOBAL & REGIONAL DAILY (Friday December 3 2021)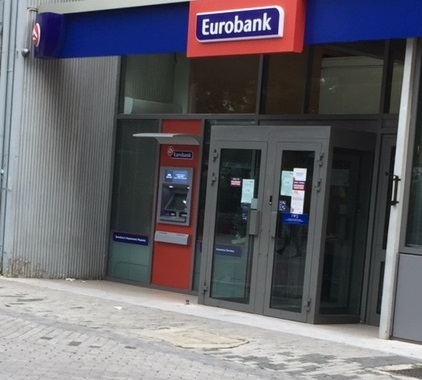 GLOBAL & REGIONAL DAILY
HIGHLIGHTS
December 3 2021
Global Markets
The UST yield curve continued to flatten, after a chorus of Fed speakers y-day reiterated Chair Jerome Powell's hawkish message that the Fed might need to consider speeding up the pace of tapering. Market focus today is on the US non-farm payrolls report for November.
Greece
According to the European Commission data on VAT evasion, revenue loss for Greece in 2019 is estimated at €5.3bn as 25.8% of expected revenue does not end up in state coffers. Nevertheless, Greece is among the countries with the most significant year-over-year decreases in the VAT gap (-3.2pp) in 2019.
CESEE
CYPRUS: Real GDP on a seasonally adjusted basis expanded by 1.5%QoQ in Q3 2021, compared to 1.5%QoQ in Q2 2021 and 1.4% QoQ in Q1 2021. Headline inflation, remained in positive territory at 0.5%MoM/4.3%YoY in November, bringing the year-to-November performance at 2.2%YoY.
Viewers can log here below and read the full report:
Find out more about our Economic Research and search for reports that may interest you.