Central banks need to focus on inflation and regulation mandate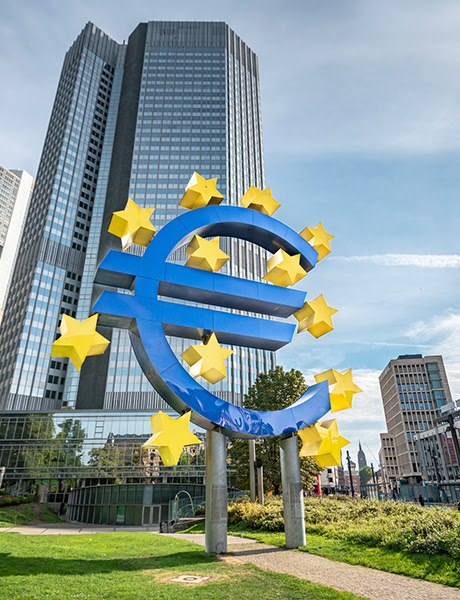 Commentary: Are central banks independent or almighty?
By Otmar Issing in Würzburg
Most major central banks are endowed with the status of independence. That position appears to be changing, partly because central banks are being overburdened with too many tasks. Central banks' involvement in mitigating climate change is a particular case of potential overreach. It is time for central bankers to show a little more humility and think about returning to clearer and more limited mandates.
Read the full commentary on the website.
Commentary: Crypto regulation should take risk-based approach
By Jennifer Lorentz in New York
Over the past few years, regulators and policy-makers have grown increasingly focused on ensuring cryptoassets are adequately regulated. Acknowledging that the crypto economy is here to stay means crypto products, services and activities must be brought into the regulatory fold to ensure risks are adequately addressed and avoid harm. Crypto's role in the digital economy will depend on making smart decisions that value innovation while preserving safety and stability.
Read the full commentary on the website.