ONS snapshot shows many UK firms running on empty and consumer confidence falling before Omicron wave hits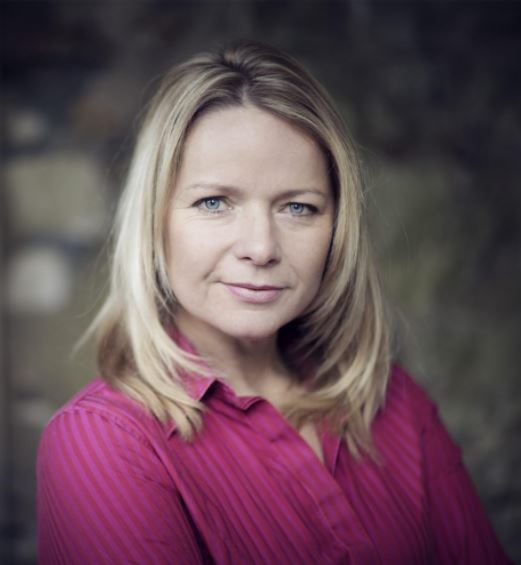 The ONS has released surveys showing the challenges affecting companies, consumers and the economy
Business insights and impact on the UK economy – Office for National Statistics (ons.gov.uk)
Economic activity and social change in the UK, real-time indicators – Office for National Statistics (ons.gov.uk)
Susannah Streeter, senior investment and markets analyst, Hargreaves Lansdown
''As senior government advisors and politicians tell people to curtail social contact in the weeks to come, the latest snapshot shows just how fragile businesses are as they face another fresh threat to trade.
The flash Markit PMI reading for the economy in December showed how the travel and hospitality sectors have already been hit by concerns about rising infections, with new business growth in the services sector the lowest since March.
Many firms are already running on empty, with scant financial buffers to see them through another downturn. 13% of businesses said they had no reserves in early December which is the highest reported percentage since June 2020, while a quarter said that coffers were running low, with less than three months of cash to see them through.
Wage pressures are also turning from a headache to a migraine for more companies, with 23% of businesses with 10 or more employees saying wages were higher for staff compared to usual.
There are signs that optimism is also seeping away from the high street with the numbers of shopper heading out on the decline. High street footfall slipped 3% last week, and languished at 79% of the level seen in 2019 according to Springboard. Although visits to shopping centres and retail parks are holding up better, where there is more space to keep a distance, shoppers seem much less inclined to cram into smaller stores with infections on the rise.
With caution already rising among consumers and companies even before the worst of the wave has hit, it doesn't bode well for confidence in the weeks to come, particularly as the official Bank of England rate rise to 0.25% is set to squeeze incomes even further.
As firms concentrate on stemming potential losses brought about rising infections and curtailed economic activity, it seems many don't have their eye on the ball of fresh customs controls being introduced. Only a quarter of businesses which have imported goods and services in the last 12 months said they were fully prepared for new rules coming in on January 1st. The controls will mean more red tape and checks at ports, and could lead to fresh bottlenecks in the supply chain, which could be the last straw for some struggling import and export firms.''