American Club Member Alert (December 30, 2021) re – World Health Organisation (WHO) interim Covid-19 guidance for management of Covid-19 onboard caro ships and fishing vessels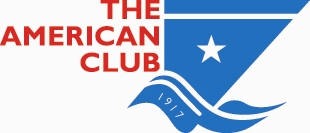 DECEMBER 30, 2021
WORLD HEALTH ORGANIZATION (WHO) INTERIM COVID-19 GUIDANCE FOR MANAGEMENT OF COVID-19 ONBOARD CARGO SHIPS AND FISHING VESSELS
The World Health Organization (WHO) has recently released An implementation guide for the management of COVID-19 on board cargo ships and fishing vessels.
It incorporates updated WHO guidance across several technical areas, including surveillance, public health and social measures, infection prevention and control, testing, quarantine, ventilation, clinical management, vaccination, risk communication, and community engagement.
Your Managers recommend that Members take note of this information and be guided accordingly.