Yet one more coronavirus death in MC; Shocking figures in France…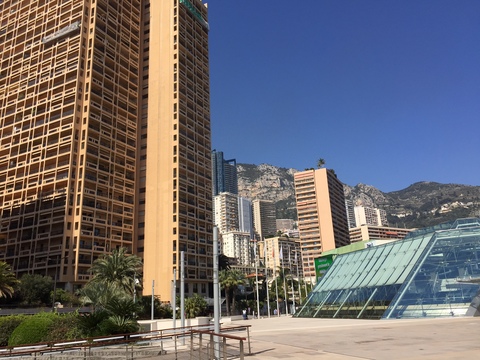 Good Morning Monaco
Wednesday, January 5, 2022
Yet one more coronavirus death in Monaco
A Monaco resident, aged 86, has died from coronavirus, the Government said on Tuesday, January 4, taking the total since the start of the pandemic to 40.
"We'll ride this out," says Boris – France faces 272,000 new cases
Despite the number of new coronavirus infections reaching an all-time, the British leader told the nation on Tuesday that there is "no need to shut down our country again."
Relaxation of some travel regulations expected
As all of Europe now registers very high rates of coronavirus infection, primarily from the more transmissible Omicron variant, a number of restrictions on international travel are expected to be relaxed within days.
France opens terrorism probe over rally team blast  French prosecutors said on Tuesday they had opened a terrorism investigation into an explosion that went off under a French vehicle involved in the Paris-Dakar rally in Saudi Arabia.
AAmA exhibition brings a Chinese whisper to Monaco  My Art Goes Boom invited Luo Qi and Philippe Chitarrini to present their vast artistic project AAmA – Asian, American and Mediterranean Art – at the L'Entrepôt gallery, 22 rue Milo in Monaco, from December 30, 2021 to January 6, 2022.

DULY NOTED: Menton's Fête du Citron will go ahead next month, February 12-27, after being cancelled last year and seriously curtailed two years ago. However, a number of the usual attractions will not be staged, in order to avoid concentrations of spectators, the organisers said.