Aldi on a winning streak in the grocery world cup lifting other supermarket rivals.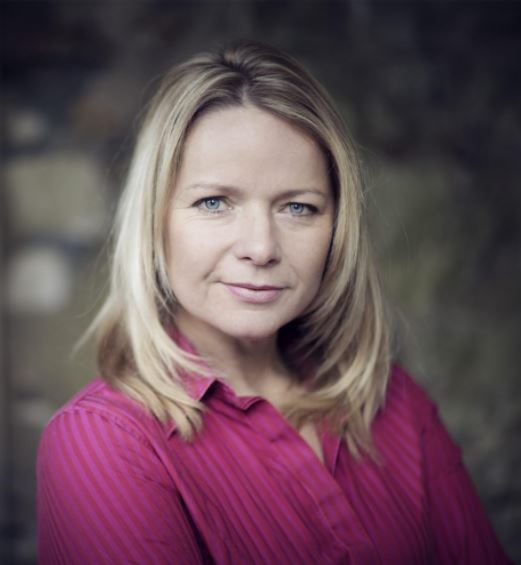 Susannah Streeter, senior investment and markets analyst, Hargreaves Lansdown
''The Christmas shopping season is akin to the world cup for retailers and Aldi UK is on a winning streak, not just notching up record sales but attracting half a million new customers.
It pulled off the impressive tactic of pulling in shoppers attracted by a bargain, and upselling premium products to them, with trollies piled high with luxury treats and alcohol.
That's no mean feat at a time when millions of consumers are facing an income squeeze, but it seems shoppers were determined to have a blow -out Christmas after the previous celebrations were dampened by lockdowns
Aldi is also likely to have benefited the willingness to get out and shop in-person. It had suffered in the pandemic with a less sophisticated online operation. It's since fine-tuned its multi-channel approach to selling, and combined with more store visits, it's produced a record result.
Discounters like Aldi should continue to benefit from the income squeeze, with shoppers tempted to seek out cheaper products and downscale from more expensive brands. Aldi is clearly gearing up for that shift, guaranteeing the lowest grocery prices in 2022. There is a risk that could come at a hit to margins, given higher input costs so keeping volumes high will continue to be the driving force in the months to come.
Rivals in the discount sector like B&M European Value retail also lifted on Aldi's results, ahead of its numbers out tomorrow. Tesco which has also positioned itself at the value end of the grocery with its ongoing efforts to reduce prices across key items saw its share price also lift in early trading. Marks and Spencer shares rose 1.9%, and Sainsbury's increased by around 1% amid expectations that they also benefited from the Christmas splurge.
However the risk is that going forward customers may concentrate spend on essentials which are lower margin instead of splashing the cash on premium ranges or homewares which are more profitable for the retailers. ''