Sick shoppers stock up on toilet rolls and paracetamol as absences surge due to Covid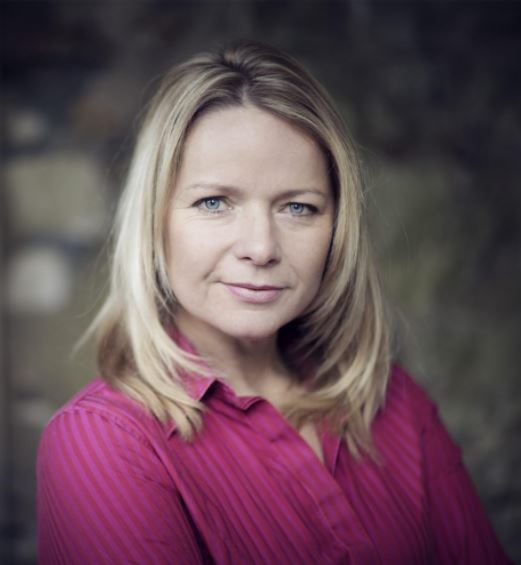 13 January 2022
Sick shoppers stock up on toilet rolls and paracetamol as absences surge due to Covid.
The ONS has released a snapshot on absence due to sickness and cancellations at the end of December
https://www.ons.gov.uk/businessindustryandtrade/business/businessservices/bulletins/businessinsightsandimpactontheukeconomy/13january2022
The ONS has released the latest data showing shortages of goods in stores and consumer spending behaviour.
Economic activity and social change in the UK, real-time indicators – Office for National Statistics (ons.gov.uk)
Susannah Streeter, senior investment and markets analyst, Hargreaves Lansdown "The latest ONS data paints a picture of sick Britain as shoppers have stocked up on paracetamol, ibuprofen and toilet rolls as Covid cases surged. Aches and pains, upset stomachs and runny noses saw demand for loo paper and pain relief soar, with the products in shorter supply. Kantar researchers have been browsing the aisles and shelf availability between 7th and the 10th of January was the lowest for paracetamol, with 29% and 20% of these item's availability marked as either "none" or "low". Ibuprofen and toilet paper were also marked as being in low supply.
Employee absence rates rose sharply at the end of December, with 3% of the workforce estimated to be on sick leave or not working because of Covid symptoms or quarantine, the highest figures since comparable estimates began in  2020 June. Tough times are continuing at salons as sickness rates seem to have hit hairdressers and beauty businesses the worst, with the "other services industry" which includes these companies, reporting the highest absence levels of 7%.  It shows that workers in face-to-face roles have been particularly exposed to the new variant, with its highly infectious properties. They have also been the worst hit by a raft of cancellations, with 64% of such businesses affected by an increase in customers abandoning appointments. The data also shows how Omicron, and the government guidance to scrap party plans badly affected the hospitality industry – with 44% of accommodation and food services firms reporting an increase in cancellations.  More hospitality firms in the sector are struggling with cash flow, given the sharply lower takings before Christmas. 54% of firms in the accommodation and food services industry said they had less than three months of cash reserves, up from 44% in early December.
There's been an exodus of shoppers from the high street as sickness rates have intensified, with footfall falling 11% compared to the same week in 2019. It seems people have been keen to avoid cramped stores and car parks, with footfall at retail parks holding up better, but still down 3% compared to pre-pandemic levels. A Christmas splurge combined with the intensifying income squeeze may be forcing more consumers to tighten their belts, and delay unnecessary shopping trips.
The fresh testing requirements were yet another hammer blow for the travel industry and the businesses so reliant on footfall in airports. Transactions at stores in London airports dropped by 10 percentage points in the week to the 6th January – and languished at 56% of the January 2020 average. The high hopes that mass vaccinations would turn the fortunes around for travel related companies were seriously dashed, but optimism is slowly creeping back that footfall will return now some of the most onerous rules have been dropped.''