Record breaking results for The SMS Group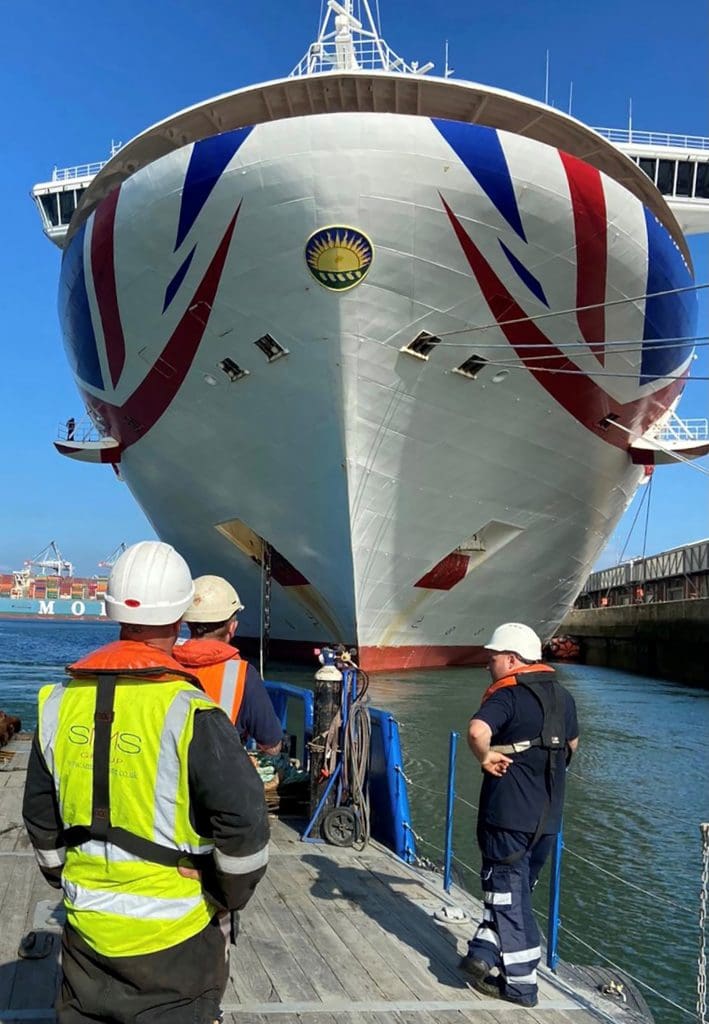 The SMS Group, based within the Port of Southampton, is pleased to announce the busiest year in the company's history.
The company, traditionally a ship repairer, has invested in a team of industry professionals to establish, develop and deliver in the challenging interior outfit and marine refurbishment sector within the cruise industry – and 2021 was the defining year.
Dan Lockyer, who heads up the team, said: "2021 was our year.
"It's the fourth year on this journey, and ironically the 22nd year that I've been in this industry. On the back of the Covid hiatus, and the industry restarting, we've achieved some phenomenal milestones."
He added: "Concurrent working, on multiple vessels, simultaneously, is now the norm.
"We've recruited new project management and estimating resource. We've worked globally.
"We've attracted new customers and supported old with their vessel reactivations.
"We've invested in new storage facilities, and we've expanded our supply chain. We're halfway through our financial year and we will exceed all of our expectations."
The company has completed cruise refit projects across Europe, currently has a further three superyacht projects 'live' and four cruise projects under contract and in the planning/pre-deployment stages.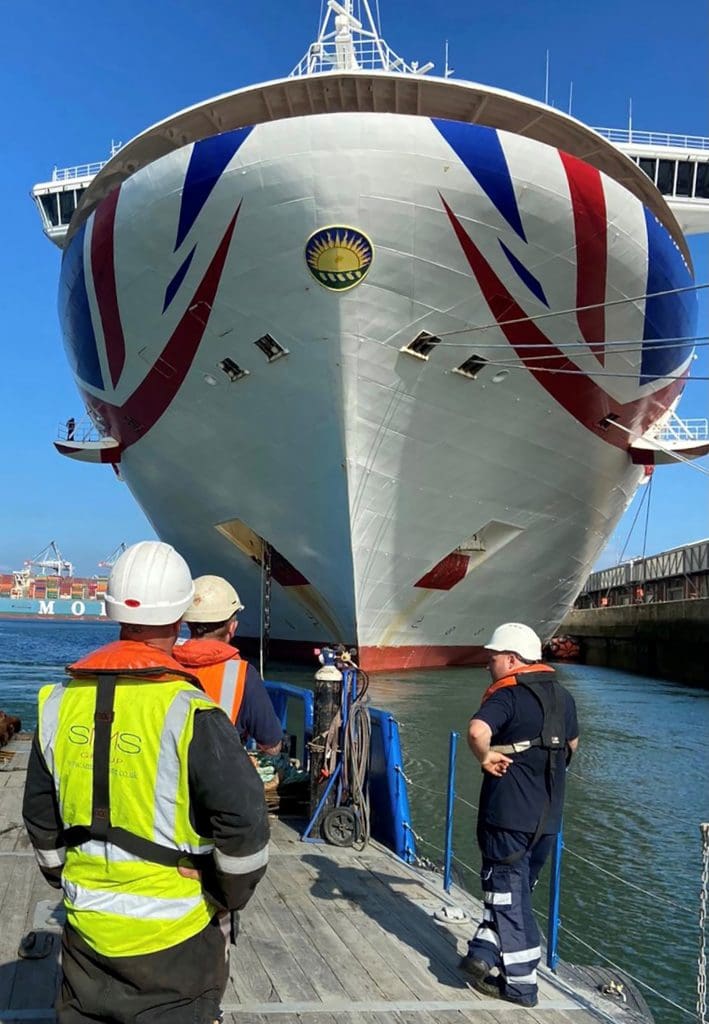 With a pipeline in excess of £5million Darren Smith, Head of Business Development, said: "By staying true to our core values of 'turnkey project management', 'value engineering' and the 'lifetime value of customer relationships' we've genuinely benefitted as the industry has restarted."
He added: "2022 is going to be so exciting for both the industry and our business.
"We're still recruiting. We're looking for new people to fulfil new roles.
"We've a serious pipeline, much of which is under contract and we're really going to push for continued growth in 2022.
"You'll see a real step change in our business as we continue to support industry events such as Cruise Ship Interiors Expo in London and Miami, Seatrade Cruise Global in Miami, and Shippax in Stockholm."
The SMS Group, with a history stretching back to 1958, employs more than 150 people and is based at Western Docks in Southampton.
It also has sites in Glasgow, Lowestoft, Dover, Portsmouth, Poole, Bristol and Plymouth.
Darren said: "Our wins, our efforts and endeavours all focus on the customer.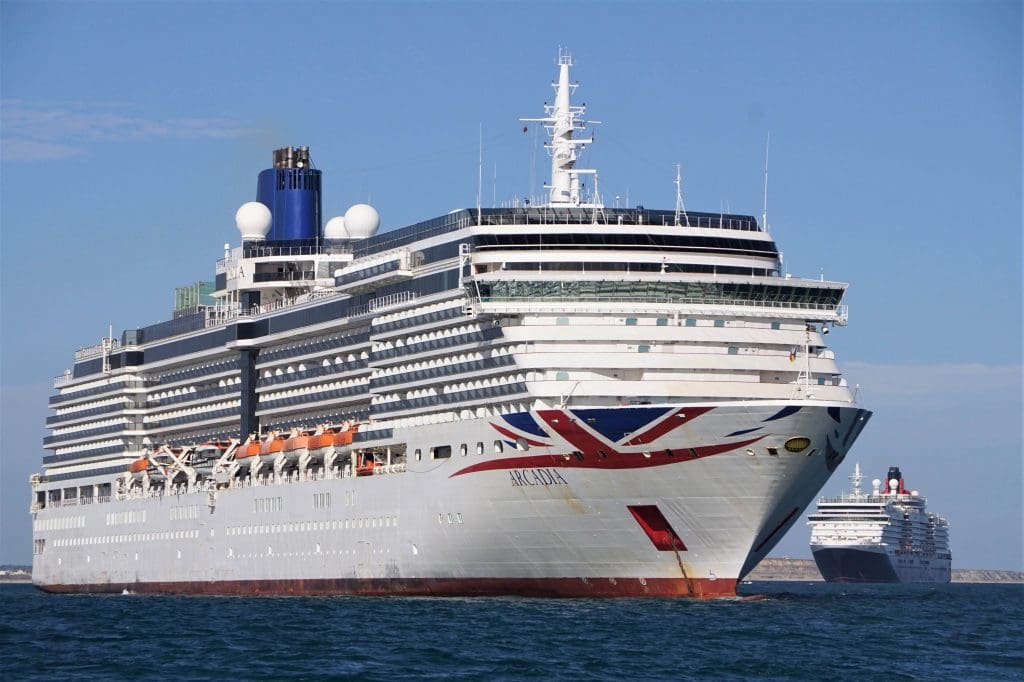 "We will maintain our focus on the individuals. It's a very small industry and our success is definitely down to having the time and desire to personally interact and talk to the customer.
"It's personal to us, and the mantra we've created of 'trust in delivery and pride in ownership' runs through the entire team.
"We focused on the here and now; superior project management and clear communication."
The SMS Group is recruiting and anyone who would like to talk to the team can email darren.smith@sms-marine.co.uk.