UK heading for recession, renminbi strength will not last
Tuesday 18 January 2022 – Vol.13 Ed.3.2
Commentary: Year of Hobson's choice: UK recession is inevitable
By Brian Reading in London
For UK economic policy-makers, 2022 will be the year of Hobson's choice. Out of apparently multiple possibilities of actions, only one is actually available. Boris Johnson's luckless-looking government may run into a slogan Margaret Thatcher made popular 40 years ago – Tina: 'There is no alternative'. The truth is unfortunate. A recession is inevitable. It's only a question of time.
Read the full commentary on the website.
Commentary: Outlook 2022: Renminbi strength is symptom of Omicron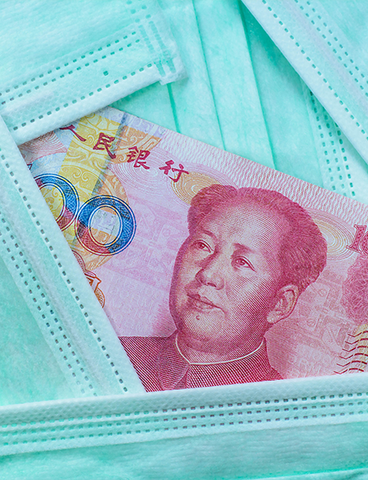 By Craig Botham in London
Omicron is set to deliver a stronger renminbi in the coming months than would otherwise have been the case, though for how long remains uncertain, given how little we still know about the new variant. The People's Bank of China is clearly worried, taking policy action to stem appreciation after stern words were not enough. 2022 will be marked by a lot more policy-induced 'two-way volatility'.
Read the full commentary on the website.