Investing in the right cook can generate big returns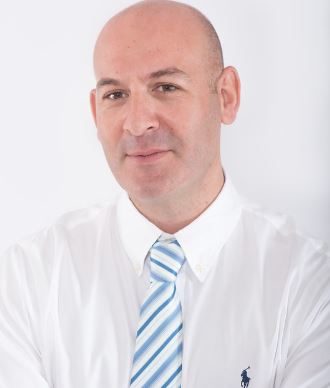 A happy crew makes a happy ship, and a full crew of highly motivated and productive crewmembers put good food and enjoyable mealtimes at the top of their must-have list. 
That's the thinking behind Christian Ioannou's leadership of the international catering management and training provider MCTC. However, the fully trained restaurant chef believes onboard cooks are taken for granted, despite being responsible for preparing meals that fuel crewmembers' wellness and productivity.
A highly motivated Chief Cook is worth his/her weight in gold – and rice – because they are the creator of the one thing the crew values so highly: the meal itself.
"The whole idea is to respect the work of the cook," Mr Ioannou explained. "When we visit a restaurant, not many of us take the time to go to the kitchen and thank the chef for the food we have just eaten. We always just tell the waiter to pass on our thanks. What the chef really wants to hear is true appreciation, an element of personal value."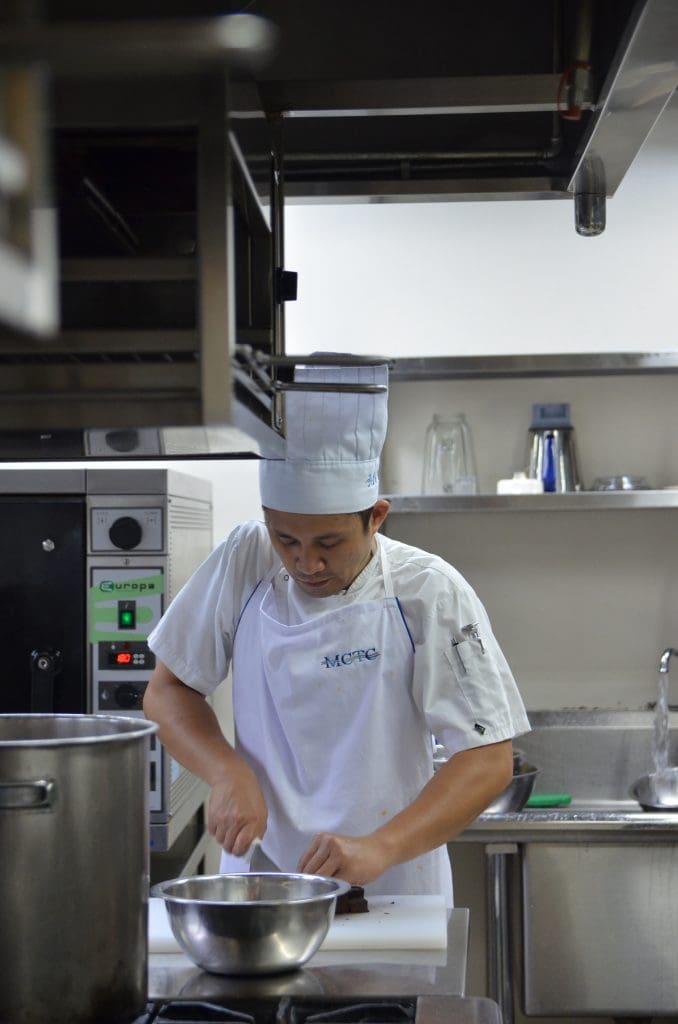 "[As an industry], we need to understand the unique challenges of the profession, because it can be difficult to work 15 hours a day and sometimes not even seeing the people you're serving. We must place focus on how to support and motivate cooks so they can produce the best possible results," he continued.
Taking the time to thank the galley staff can boost the shipping company's bottom line, as a motivated Chief Cook will be more passionate and innovative about what he or she prepares.
Mr Ioannou added: "A cook who takes care of all the provisions onboard and eliminates waste can save up to 15% of the daily ingredients budget. Also, no cook in the world will produce meals from scratch if they are not motivated to do so. A motivated cook will produce healthier, tastier and less expensive items."
But, how can a manager or owner effectively motivate his galley staff? According to Mr Ioannou, it can be as easy as improving communication.
"This is where we come in, because we communicate with the cooks on a weekly basis. We motivate the teams, giving them fresh ideas and strategies. Praising the cook on how nicely they prepared various dishes goes a very long way, especially when the praise is from one cook to another," he explained.
While generating financial benefits, investing time and energy in a good cook can reap other rewards, such as higher crew retention, stronger productivity, healthier crew members and, in turn, lower P&I claims and premiums.
"Crew who feel supported and praised will tend to stay in their positions for longer. Investing in crew is key to reaping long-term benefits," Mr Ioannou concluded.