Get on board with the Pilot safety agenda in the latest edition of The Navigator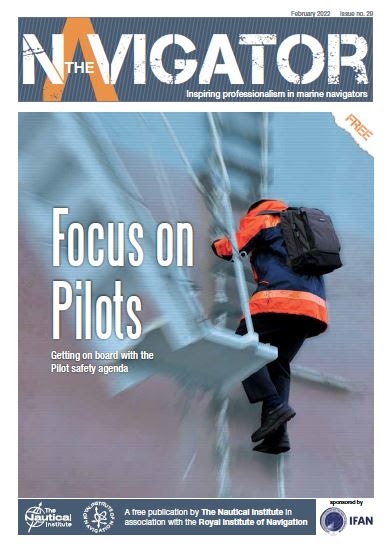 Pilot safety, including the condition of rope ladders, digital tools and technology and best practices is the focus of the latest edition of The Navigator. 
In the age of digital navigation and ECDIS, it might seem surprising that safety can depend on rigging a rope ladder correctly – but for many Pilots, this is literally where ship safety starts.
All too often, boarding arrangements put lives at risk. The February issue of the free magazine from The Nautical Institute, aimed at maritime navigators around the world, aims to change this by increasing knowledge and awareness around Pilot safety issues.
Contents include articles about the digital tools available to modern Pilots, issues surrounding pilot ladder safety and why traditional seamanship skills remain just as vital today as they always have done. An article in cooperation with IMPA looks at the results of the most recent pilot ladder safety survey – and will be followed by a live webinar on Thursday 14 April, looking at some of the issues raised in the magazine.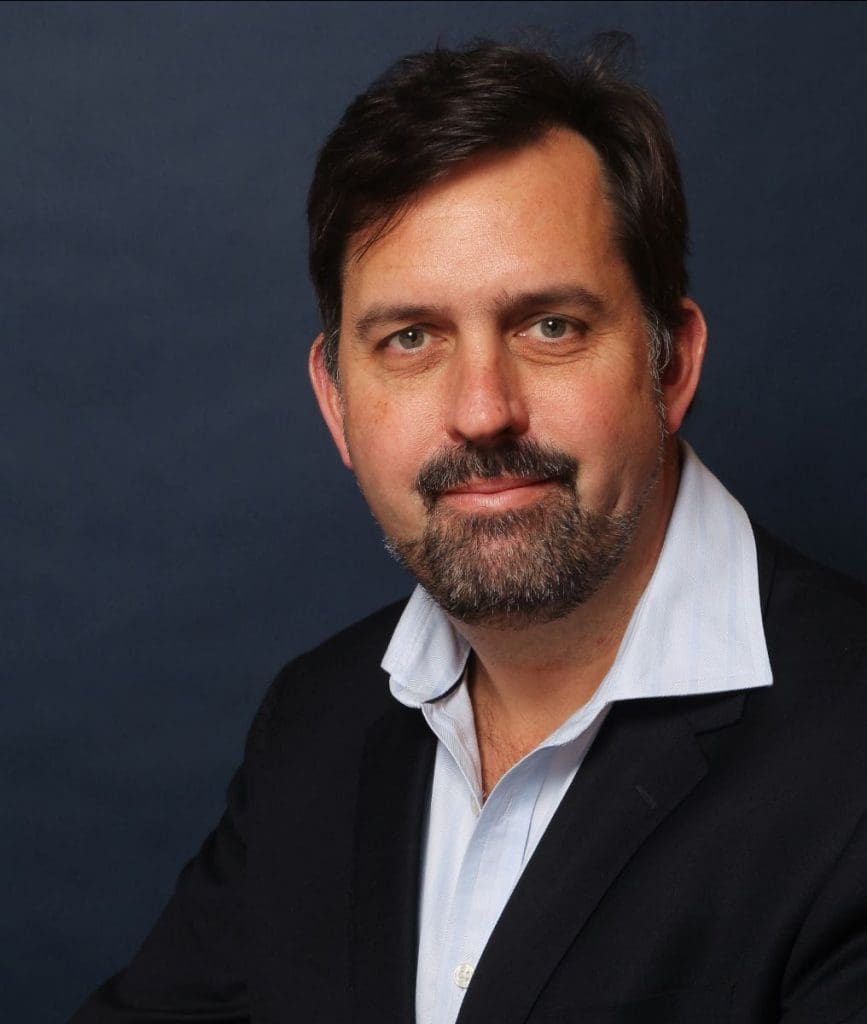 David Patraiko, Director of Projects for The Nautical Institute, said: "A successful pilotage operation calls for a huge scope of seamanship – from Pilots and ship's crew alike. At the most basic level, the pilot ladder needs to be rigged well and safely. This may call upon some of the most traditional seamanship skills dating back to tall ships."

The Nautical Institute launched its 'Navigator Distributor' scheme in 2015, encouraging a wider, global distribution of the free, 12-page magazine to as many professional marine navigators as possible. Anyone interested in finding out how their organisation can take part in the scheme should visit www.nautinst.org/thenavigator.
The Navigator is produced by The Nautical Institute with support from the Royal Institute of Navigation. Sponsored by IFAN and Trinity House, it is available as a free pdf, digital magazine or app via The Nautical Institute website. Printed copies are distributed alongside The Nautical Institute's membership magazine, Seaways, as well as through missions and maritime training establishments.