DNV's Maritime Academy course – MARINE INSURANCE and CLAIMS -Live Virtual Classroom Training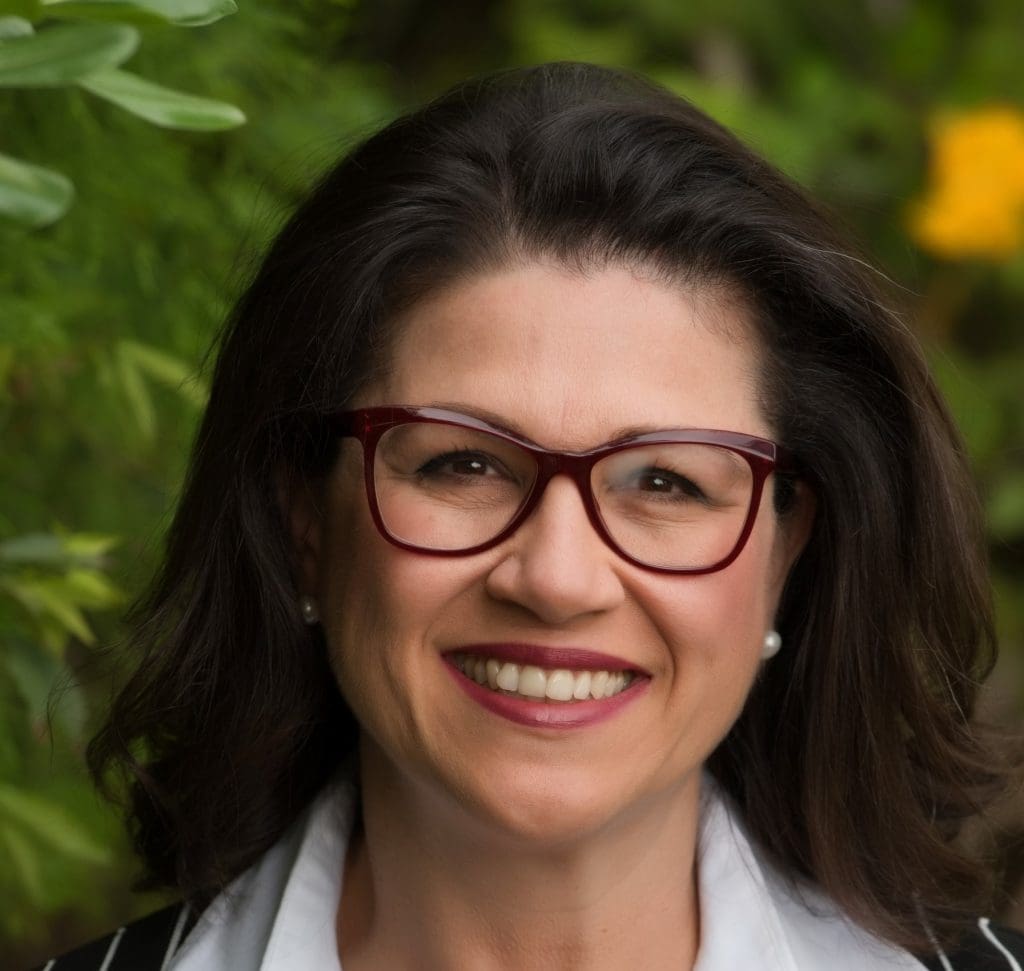 DNV's Maritime Academy Hellas is offering on 15 and 16 March 2022, a two-day live virtual classroom training on Marine Insurance and Claims. The workshop is designed for those working in the operation and in dealing with insurance and claims matters, in shipowning and management companies. It aims to give an understanding of the legal and practical aspects of marine insurance and claims management.
The important terms of the marine insurance covers and the requirements for placing the risks will be analyzed. Participants will be informed of the latest developments concerning the war risks cover and anti-piracy measures and will be able to recognize the key issues of the new cyber security threats and discuss the changes that the GDPR legislation has brought.
Through interactive sessions they will be guided how to respond in emergency situations, prevent or mitigate claims through risk analysis and examine how to carry out effective claims management and incident investigation. They will be able to recognize the importance of evidence collection, claims enforcement and settlement procedures.
Course Objectives
To acquire a better understanding and practical knowledge on how the marine insurance market operates and of claims handling.
To examine the principles of the Hull and Machinery, Protection and Indemnity of third party liabilities and related insurance covers and review the important terms of the covers and the requirements for placing the risks.
To respond effectively in emergency cases, prevent or mitigate claims through risk analysis and claims management.
To be informed of the latest developments and best practices for prevention in relation to piracy, cyber threats and compliance with the GDP Regulation.
Prepare and Respond to COVID 19 Disease
Focus points:
DAY I
Introduction: The principle of Due Diligence
History of Marine Insurance
The London Market- How it operates
Lloyd's Market Association (LMA)
The International Underwriters Association of London (IUA)
The role of Lloyd's broker
BREXIT
Other Insurance Markets
Hull & Machinery Cover
Increased Value Cover
Nordic Marine Insurance Plan
Navigating Limits
The Insurance Act 2015
Reinsurance
Protection & Indemnity – what it covers
The International Group of P&I's – Pooling Agreement
Fixed Premium P&I cover (Non IG market)
Freight Demurrage & Defence
COVID 19 & its consequences
War Risks
Piracy /Kidnap & Ransom cover
Cyber Risks & Insurance
Data Breaches & GDPR
Charterer's Risks & Liabilities – Analysis of the Inter-Club Agreement 1996
(as amended Sept. 2011)
Sanctions
Case Study I
DAY II
Marine Accident & Incident Investigation – Definitions
Regulations
Risk Management
The Human Element
Disclosure of Documents
Evidence collection and writing an Incident Report
Charter Parties Disputes – update on recent case decisions
Bunker Disputes
Demurrage claims
Bills of Lading – Hague & Hague Rules explained, e-Bills of Lading
Enforcement of Maritime Claims
Maritime Liens
Lien on the cargo
Hull & Machinery Claims –claims statistics
Constructive Total Loss
General Average – The York-Antwerp Rules
Salvage – Lloyd's Open Form, SCOPIC
Collisions – The International Regulations for Preventing Collisions at Sea 1972,
Grounding
Oil Pollution
Wreck Removal
Places of Refuge
The IMSBC code
The IMDG code – Hazards of carrying bauxite by ship
Liquefaction – recent cases
Cargo claims – Most common cargo claims causes
Steel claims
Coal claims
Rice claims
Cargo claims for Tankers
Practical Points on Claims Handling
Crew claims
Passengers – Shore Workers on board
Maritime Refugees
Stowaways
Case Study II
Course: Marine Insurance & Claims
Venue, date: Live Virtual Classroom training,10-16 March 2022 (10:00 – 16:30)
Trainer: Mrs Mary Pothitos, Paralegal Maritime Services, Claims Handling consultant, Fellow member of the Institute of Paralegals UK, DNV's Maritime Academy Trainer.
Fees: Euros 800,00 plus VAT
Registration Deadline: 3 March 2022
You can book it through our NEW TRAINING PORTAL here.
Should you require additional information or clarifications please do not hesitate to contact us.
We look forward to welcoming you.
Best regards,
Marina Papaioannou PhD
Principal Academy Advisor
Maritime Academy Hellas
Please copy your answer to the e-mail address: academy.hellas@dnv.com
DNV HELLAS SINGLE MEMBER S.A.
marina.papaioannou@dnv.com
Switch +302104100200 | Mobile +306972025556