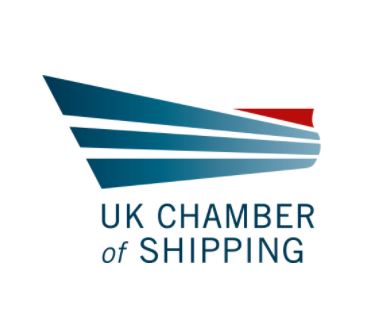 "The ferry sector has faced huge challenges during the pandemic and we understand that P & O Ferries faced an incredibly difficult commercial situation. The Chamber does not condone how P &O Ferries dismissed 800 seafarers without consultation.
Following this afternoons announcement by the Secretary of State we are working closely with the Department for Transport, our members and other stakeholders to create a commercially viable UK model for our international ferry services. We must establish and agree with all stakeholders a construct which ensures a level playing field, to allow fair competition between UK ferry operators. On this foundation they will be able to deliver quality training jobs for seafarers and quality services for their passengers and freight customers.
Our priority now is to support our members in seeking to stabilise ferry operations ahead of a busy season, when services have been hit significantly by vessels that are currently out of operation.
And we will analyse and respond continuously as we fill in the detail and better understand the measures which are being introduced."