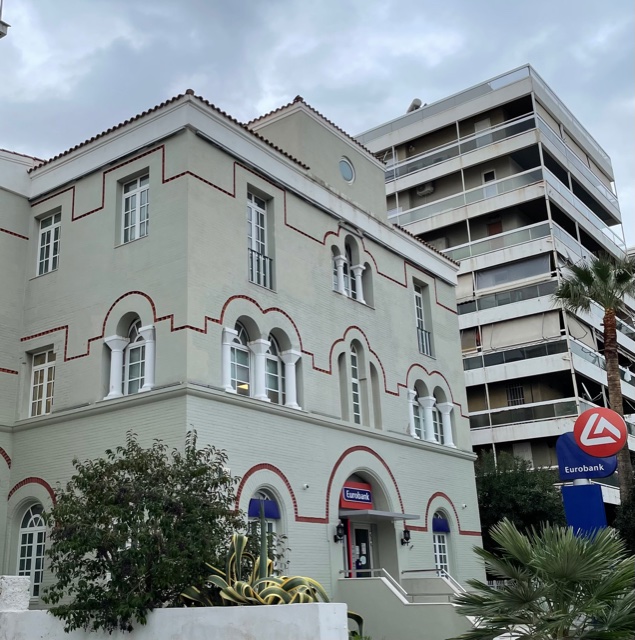 GLOBAL & REGIONAL DAILY
HIGHLIGHTS
April 1 2022
Global Markets
Amid further potential energy supply disruptions, the IEA and the US are considering increasing oil supplies; 2yr10yr UST yield curve at c. 1.2bps at the time of writing; focus today turns to US March unemployment rate and nonfarm payrolls and Euro area March flash HICP.
Greece
According to ELSTAT, the overall industrial producer price index (PPI) increased by 4.9%MoM/33.6%YoY in February, climbing to a new record high. This hike was driven by PPI's two largest components: energy (+7.6%MoM/+60.3%YoY) and intermediate goods (+2.0%MoM/+10.7%YoY).
CESEE
In the latest Regional Economic Update report released yesterday, the EBRD revised downwards its GDP growth forecast for the CESEE region in 2022 to 1.7% from 4.2% in November 2021, as Russia's invasion to Ukraine is expected to have a profound impact on the regional economies as well as globally.
Viewers can log here below and read the full report:
Find out more about our Economic Research and search for reports that may interest you.