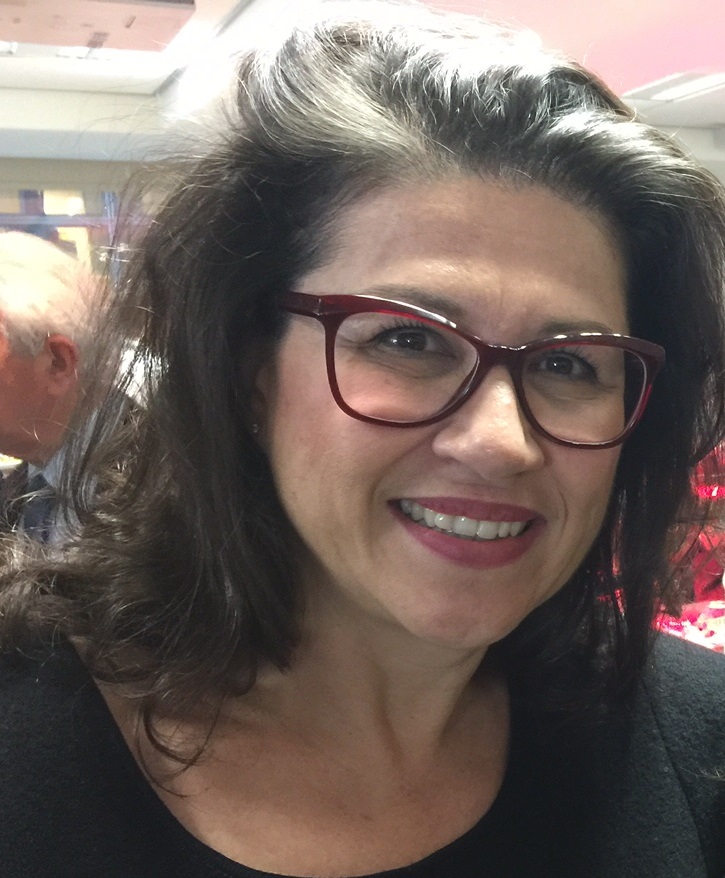 DAMAGES TO MACHINERY AND REPAIRS – Live Virtual Classroom
DNV's Maritime Academy Hellas is offering on 16 and 17 May 2022, a course on machinery damages and prompt repairs.
Course Participants will receive tips and structured knowledge for damage analysis and a general overview of the requirements for "hot" repair works of Diesel Engines (Main Engines or Generators), plus description of their more significant damages, caused during guarantee periods (and later on) / normal operation, considering the engine design, the appropriate repair methods (for temporary and/or permanent repairs) from the Classification point of view, plus new repair methods.
Practical exercises shall complete this course.
Course Objectives
Gain proficiency in "managing" damages in case of an emergency, comprehension of certain methods for temporary and permanent repairs, welding methods on diesel engines, affecting the classified deep-sea vessels.
Course: DAMAGES TO MACHINERY AND REPAIRS
Venue, date: Live Virtual Classroom, 16-17 May 2022 (10:00 – 15:30)
Trainer: Mr Dimos Iliopoulos, Naval Architect and Marine Engineer, DNV's Maritime Academy Trainer.
Fees: Euros 600,00 plus VAT
Registration Deadline: 10 May 2022
You can book it through our NEW TRAINING PORTAL here.
Should you require additional information or clarifications please do not hesitate to contact us.
We look forward to welcoming you.
Best regards,
Marina Papaioannou PhD, Regional Maritime Academies Manager, Maritime Service Center
Please copy your answer to the e-mail address: academy.hellas@dnv.com
DNV HELLAS SINGLE MEMBER S.A.
marina.papaioannou@dnv.com
Switch +302104100200 | Mobile +306972025556