The Future for Shipping Containers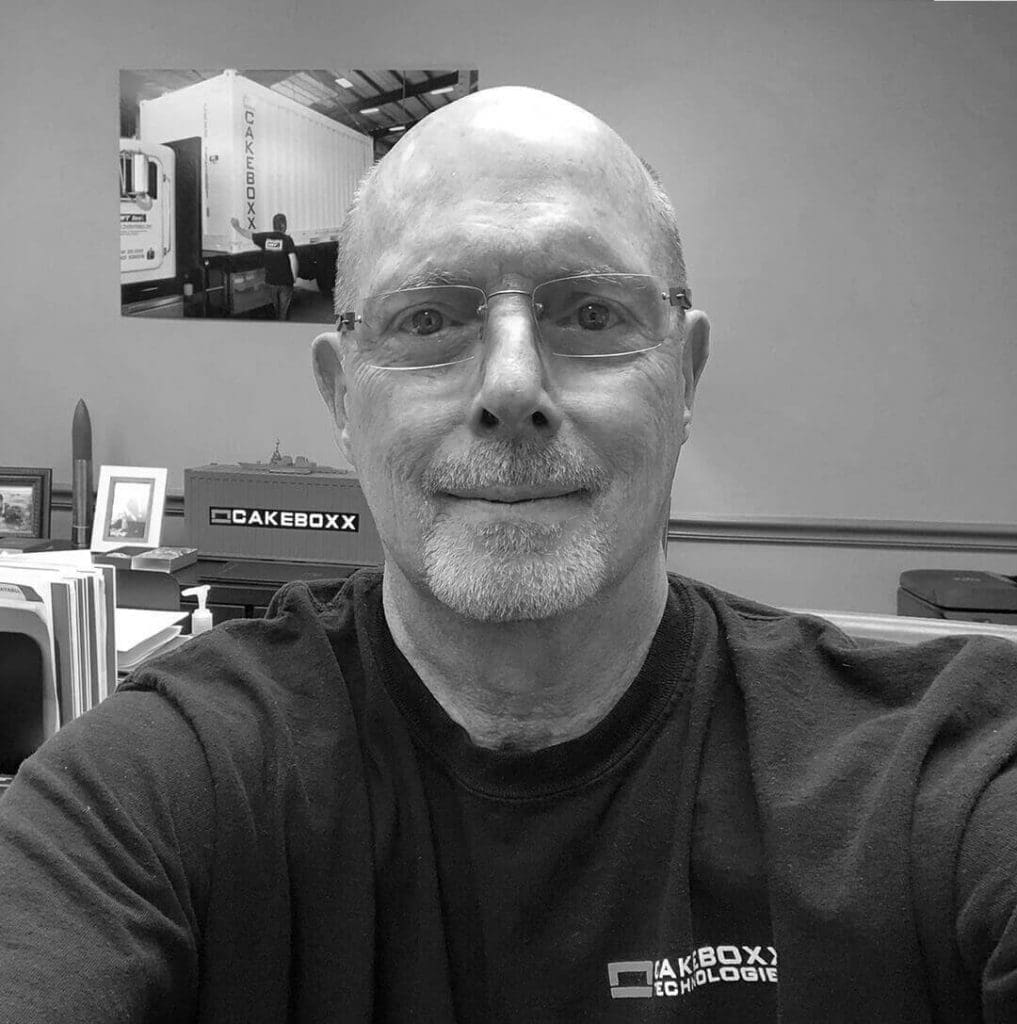 On the 66th anniversary of container shipping, CakeBoxx Technologies Founder and CEO Daine Eisold explores the future for the iconic box.
"With each decade and new generation of technology, our world seems to move faster and faster – and businesses around the globe are in a never-ending race to keep up. To some this feels like a daunting task, but to others the challenge can be invigorating.
Read the full blog on our website…
CakeBoxx Technologies is a supply chain systems engineering company, and innovator of the two-piece 'deck and lid' CakeBoxx containers. CakeBoxx container solutions offer a range of advantages, including:
Improved efficiency – Quick and easy loading and unloading
Greater transport flexibility – Ship break bulk and project cargoes on faster and cheaper container ships
Increased cargo security – Eliminates vulnerable doors, hinges, hasps and locking bars
Enhanced safety – minimizes employee, cargo and container risk exposure.