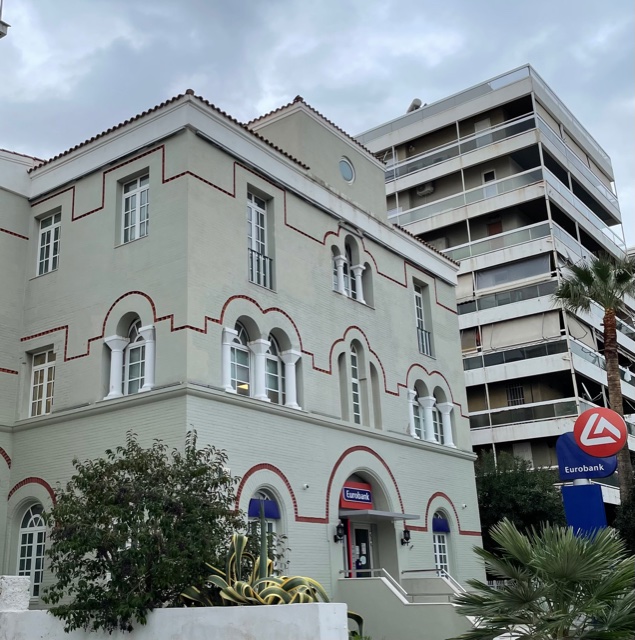 GLOBAL & REGIONAL DAILY
HIGHLIGHTS
May 4 2022
Global Markets
Ahead of the Fed policy decision later today and EU decisions about further sanctions against Russia, oil prices bounce and UST yields hover around multi-year highs; US labor market has continued to tighten with job openings at a series high of 11.5mn at the end of March; Euro area unemployment fell to 6.8% in April, the lowest since the introduction of the single currency.
Greece
The Economic Sentiment Indicator (ESI) receded to 105.0 in April down from 112.1 in March, its lowest level since April 2021, recording a more pronounced monthly deterioration compared to the EU-27 (-1.7pts to 105.0) and the EA (-1.7pts to 104.9).
CESEE
The Economic Sentiment Indicator (ESI) came in a bit higher in most of the CESEE countries in April compared to March, after dropping substantially across the entire region in the previous month.
Viewers can log here below and read the full report:
Find out more about our Economic Research and search for reports that may interest you.