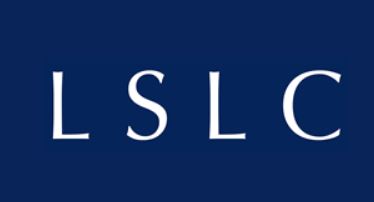 BIMCO and the London Shipping Law Centre present BIMCO's own newly published ship sale and purchase agreement
SHIPSALE 22
When: Wednesday 18th May 2022 – 09:00-10:30 (BST)
Where: Savoy Hotel (Lancaster Ballroom), London an online via Zoom

Join members of the drafting team to gain a unique insight into the form and drafting process of this new agreement .
  Team/Panellists
Francis Sarre, CMB, Belgium
Matt Hannaford, Hannaford Turner LLP
Christoph Bruhn, Bruhn Shipbrokers
John Varley, Arrow Shipbrokers

Moderator: Grant Hunter, BIMCO
About SHIPSALE 22
SHIPSALE 22 aims to make the authoring, negotiation and execution process faster and simpler, and to provide the market with a modern and comprehensive alternative to existing sale and purchase forms.
For the first time, BIMCO has produced its own ship sale and purchase agreement. The project has taken the standards organisation just over two years to complete, involving a drafting team of nine industry specialists who provided broking, legal and commercial expertise.
The process has also included an extensive industry consultation that provided the drafting team with over 800 comments and suggestions on the draft agreement, ultimately resulting in a standard Memorandum of Agreement that closely follows the typical chronological sequence of events that play out in an S&P transaction.
Despite being a new and more modern agreement, it retains the necessary familiarity for users transitioning from other forms used for buying and selling ships.
Attendance at this event via either format is FREE for LSLC and BIMCO members.
An attendance fee is payable by non-members
SHIPSALE 22 is now available to download as a "sample" PDF copy together with guidance notes here.

Editable copies are available BIMCO's SmartCon Online contract editing system here.
Please circulate this invitation to your colleagues and associates.

This webinar carries 1.5 CPD point