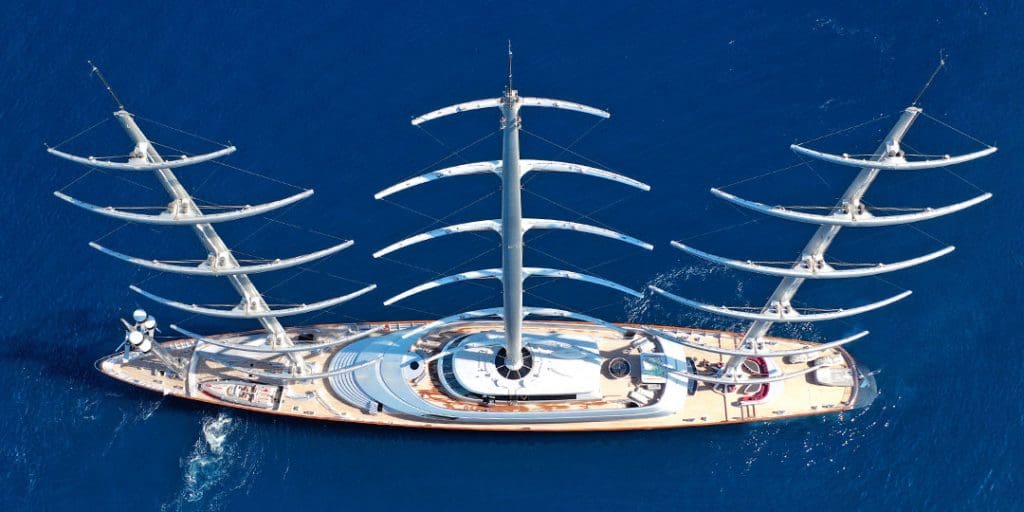 On today's large superyachts, rigs are exposed to much stronger physical forces than in the past. This has major implications for safety. 
Larger yachts are subject to flag state safety rules and classification requirements, and flag states want their fleets to have a clean safety record, so they require sailing yacht rigs to be approved and certified by an independent body. DNV's sailing rig services cover all relevant requirements and sailing scenarios to create efficient, safe and efficient rigs and are backed by many years of experience.   
Read in our article how DNV takes a cooperative approach to help owners optimize performance without sacrificing safety. 
Best regards,
Martin Richter, Ship Type Expert Yachts, DNV