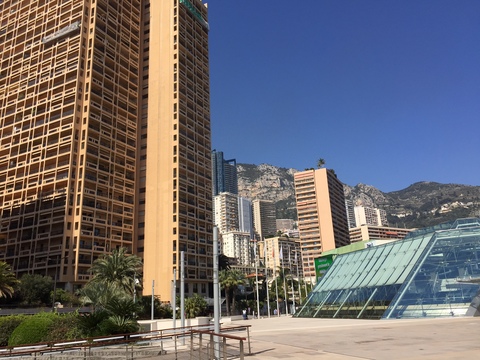 Good Morning Monaco
Tuesday, August 2, 2022
All Monaco's coronavirus indicators plunge
In a weekly update, the Government provided figures that show that coronavirus is retreating quickly as a public health threat…
First Russian super yacht goes to auction this month
The 72-metre Axioma is likely to be the first seized super yacht to be auctioned, with the sale planned for August 23…
Problems at the pumps as delivery curbs bite Motorists filling up along the Riviera at weekends may find trouble finding petrol over the summer period…
THIS WEEK IN MONACO August 2-7.
DULY NOTED: An Austrian doctor, Lisa-Marie Kellermayr, who appeared regularly on TV to advocate vaccine take-up, has committed suicide following a hate campaign on social media.
*
Tracfin, the French body tasked with tracing the properties of sanctioned Russian oligarchs, said on Monday that it has so far frozen 1.2 billion euros in assets.
Today in Monaco: A circus show. A magnificent duet between a juggler, Julien Clément, trained at the Centre National des Arts du Cirque and Pierre Pollet, drummer and percussionist. At Fort Antoine Theatre, all public including children from 6 very welcome. The show start at 21:30 on Tuesday August 2. Free entry with a ticket from Theatre Princesse Grace.  
Discover more at the Theatre website.