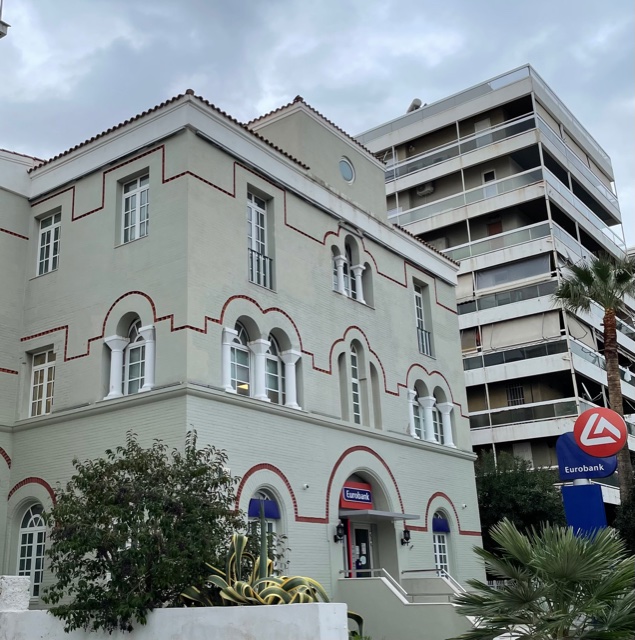 HIGHLIGHTS
August 5 2022
Global Markets
Oil prices remained under pressure, with Brent crude dropping below $95/bbl for the first time since the start of the Ukraine war amid lingering fears over a global recession. In FX markets, the GBP weakened as investors paid more attention to the BoE's gloomy GDP growth projections than to the 50bps rate hike.
Greece
According to the latest Athens International Airport passenger traffic data, in July, the airport's passenger traffic amounted to 2.83mn, increased by 52.5% YoY, remaining however lower by 5.1% compared to the July 2019 level.
CESEE
The Czech National Bank (CNB), which held yesterday its first monetary policy meeting under a new governor, decided to keep its Key Policy Rate (KPR) unchanged at 7.0%, in line with market expectations.
Viewers can log here below and read the full report:
Find out more about our Economic Research and search for reports that may interest you.