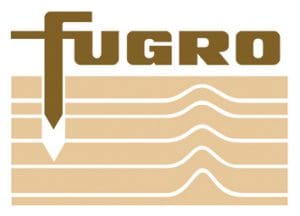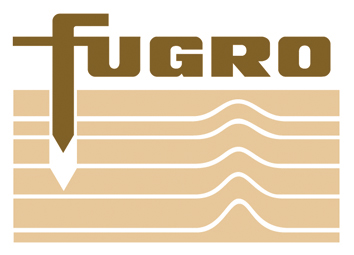 Maputo, Mozambique: Fugro recently opened new office premises in Maputo and has established the only internationally accredited laboratory in Mozambique. Continuing to meet the fast-growing demands of the country's large-scale industries, Fugro is committed to servicing its oil and gas clients in the region as well as further developing its business in Mozambique's construction, mining and hydrogeological sectors.
Providing local access to Fugro's network of global services and expertise, the main office in the port city of Maputo is located to enable quick and efficient response to client requirements for offshore, nearshore or onshore project support. In Pemba the operational centre and laboratory offers ISO 17025 accredited soil, chemical, electrical and materials testing and soil aggregate laboratory testing. Well served by road, air and sea connections, the facility boasts an excellent logistical infrastructure allowing rapid deployment of all services.
"The comprehensive range of services now available in Mozambique includes onshore and nearshore geotechnical and CPT testing, geotechnical engineering reporting and airport and pavement evaluation, " explains David Taillant, Fugro Mozambique's Country Manager. "Fugro's expertise is also provided in diving and salvage services, offshore positioning and geospatial services."
Fugro is committed to a progressive increase in the number of local Mozambican staff at its new facilities. Its emphasis on local content also extends to the materials, equipment, services and sub-contractors involved in its projects.