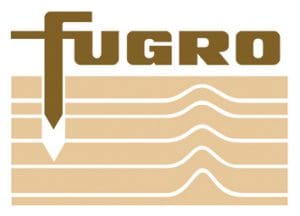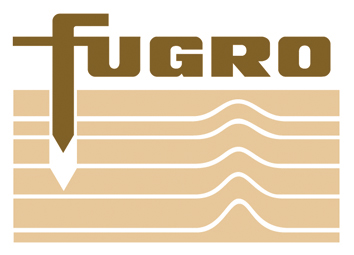 OFFSHORE WIND: FUGRO SECURES NEW CONTRACTS FOR TRENCHING OPERATIONS IN UK
Leidschendam, The Netherlands: Fugro has been awarded two contracts to perform cable burial and survey operations at two offshore wind farm sites in the UK. At RWE Innogy's flagship Gwynt y Môr Offshore Wind Farm in Liverpool Bay, off the North Wales coast, the work for CT Offshore A/S involves the burial and post-burial survey of 63 inter-array cables.
The second contract involves a similar workscope at a wind farm located off the UK's East coast. The projects will run consecutively with work commencing in January and completing in the 3rd quarter of 2014.
To execute the work programme, one of Fugro's two Q1400 trenching spreads will be mobilised onto the vessel Fugro Saltire, which is also equipped with two FCV 3000 work class ROV systems and a full data acquisition and processing package, providing high quality pre- and post-trenching charting and documentation.
Fugro's subsea capabilities range from supporting exploration drilling, inspections and interventions on subsea infrastructure and providing support services for field construction, to design and build of complex remote systems and tools.
Further information on Fugro's renewable energy activity is available from Fugro Renewable Serviceswww.fugrorenewables.com

ABOUT FUGRO
Fugro creates value by acquiring and interpreting Earth and engineering data and by supporting its clients with the design, construction, installation, repair and maintenance of their infrastructure. Fugro works predominantly in energy and infrastructure markets offshore and onshore, employing approximately 12, 500 employees in over sixty countries. In 2012 Fugro's revenues amounted to € 2.2 billion, it is listed on NYSE Euronext Amsterdam and is included in the AEX-Index.